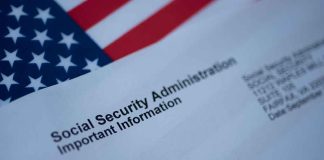 (ModernSurvival.org) - Roughly 67 million Americans receive Social Security benefits. For those who rely on this to survive, tracking the yearly changes to the...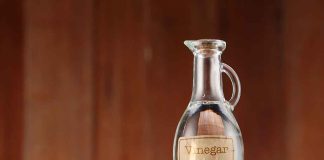 (Modern Survival.org) - Did you know that vinegar is an essential multipurpose survival supply? When researching prepping and survival, a common theme you will encounter...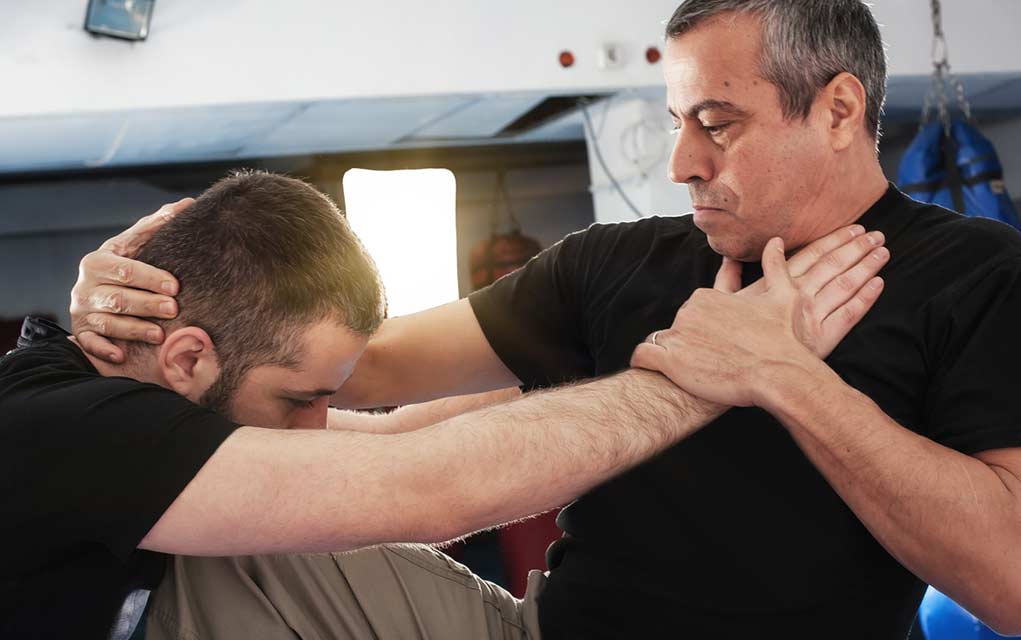 (ModernSurvival.org) - Self-defense is incredibly important, especially given the state of the world today. Knowing how to properly fend off an attacker, be it...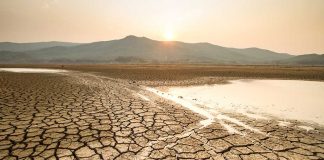 (ModernSurvival.org) - Droughts are often overlooked when it comes to natural disasters, as people tend to focus on tornados, hurricanes, and earthquakes. While these...