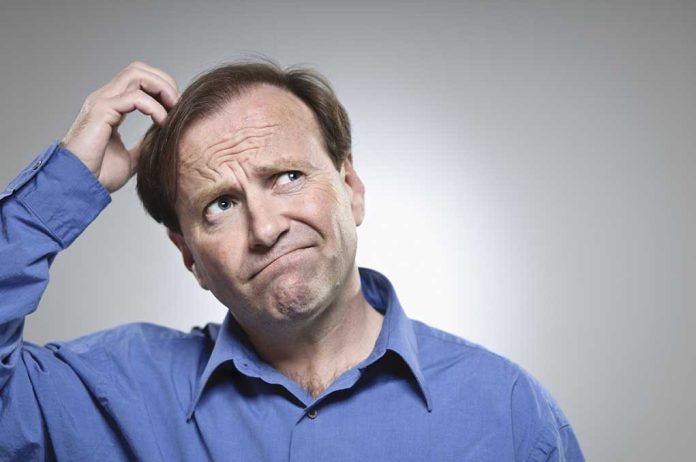 (ModernSurvival.org) – Since Russia began its full-scale invasion of Ukraine, the world has responded with outrage. President Joe Biden levied multiple sanctions against Putin's country, as did NATO. But the retaliation didn't end there. In fact, private organizations also stepped in, leading to some rather strange consequences.
International Cat Federation bans Russian felines from competitions. https://t.co/GMBw9qehng

— NBC News (@NBCNews) March 3, 2022
The International Cat Federation recently announced that Russian felines are no longer allowed to participate in its competitions. While this may be devastating news to cat breeders in Russia, it's doubtful Putin will even notice.
While the Russian President may not care about Russian cats getting the boot from the competition, what World Taekwondo did might just ruffle his feathers a bit. The organization, which oversees the sport of Taekwondo across the globe, stripped Putin of his black belt. They claim his actions in Ukraine go against the group's values.
These strange moves aside, Russia is facing some serious consequences for the conflict. As the sanctions begin to take effect, the Russian Ruble is collapsing, as is the country's credit rating.
The question on everyone's mind now is, will these countermoves persuade Putin to end his campaign in Ukraine, or force him to create a larger — and far more dangerous — conflict?
~Here's to Your Survival!
Copyright 2022, ModernSurvival.org