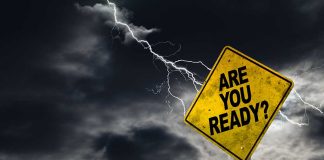 (Modern Survival.org) - For many, the last few years have cemented the fact that prepping is essential. If the recent health crisis wasn't enough...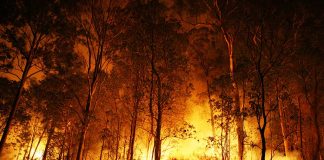 (ModernSurvival.org) - While some people may think the smoke from a wildfire smells good (campfire, anyone?), it is actually quite dangerous. The smoke is a...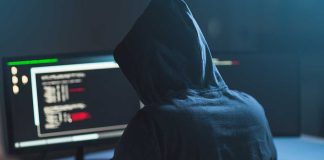 (ModernSurvival.org) - Becoming truly anonymous online is a tricky endeavor. Big tech, businesses, government agencies, and hackers are constantly collecting personal information. Whatever the...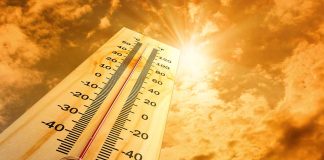 (ModernSurvival.org) - Once upon a time (not so long ago), air conditioning didn't exist. People were forced to face the summer months without the convenience...