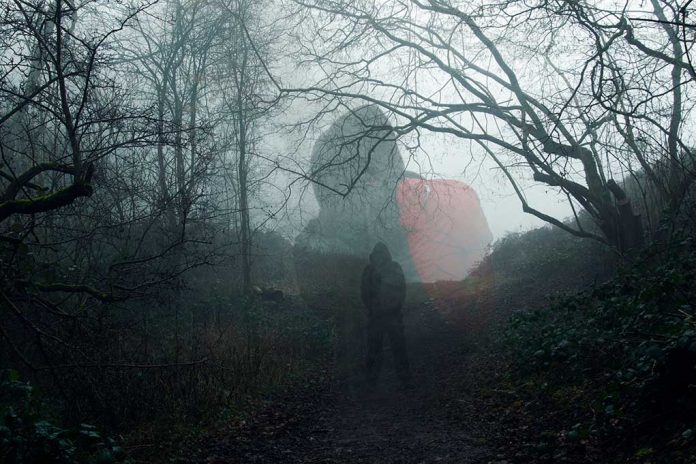 (ModernSurvival.org) – On July 2, 2021, a 23-year-old woman left her tent at Shadow lake for the West Fork Trailhead in Montana. Her intent was to climb a mountain peak over 12,000 feet in elevation before returning to her camp. She hasn't been seen or heard from since.
Described as an "avid and experienced hiker," Tatum Morell had spent a great deal of her life outdoors, both with family and by herself.
On July 1, Morell contacted her mother using an inReach satellite communication device, explaining her plan and where she was going. Unfortunately, even with the right equipment and the proper precautions, she still went missing.
With little hope of locating Morell alive, search efforts have been scaled back, but will continue on a limited basis using trained search-and-rescue teams and K-9 units.
How an inReach Communication Device Can Save Your Life
Even for experienced hikers and outdoors enthusiasts, the great outdoors can be an unforgiving — and all too often, deadly — place. Unexpected changes in the weather, accidental slips and falls, and even random encounters with wildlife can lead to life-threatening situations faster than most people want to imagine. This is why it is absolutely vital to be completely prepared before heading out into the great outdoors.
One item that can be a big help is the inReach Explorer from Garmin. The following video from HikingGuy explains why:
The inReach provides a way to send text messages in areas where cellphone reception is nonexistent, as it utilizes a global Iridium satellite network. While this can allow a hiker to send updates to friends and family, the device is also equipped with an SOS trigger, which is monitored 24 hours a day by a search and rescue center.
Garmin's inReach also allows one to track their position and share this information with others, which could be life-saving should an accident occur. It gives precise information to search and rescue (SAR) so they can pinpoint a person's location.
Unfortunately, though Morell did have an inReach device on her person when she disappeared, rescuers believe she had a "tragic accident" which made it impossible for her to activate her device. Even though Tatum had the right equipment, and took the proper precautions (such as sharing her destination with her mother), she still went missing.
The loss of any hiker, camper, or outdoors enthusiast is felt deeply by all who share these passions. We here at ModernSurvival wish to give our condolences and sympathy to Morell's family and friends.
For more information on how to stay safe while hiking, take a look at our article about deadly mistakes made on the trail.
~Here's to Your Survival!
Copyright 2021, ModernSurvival.org