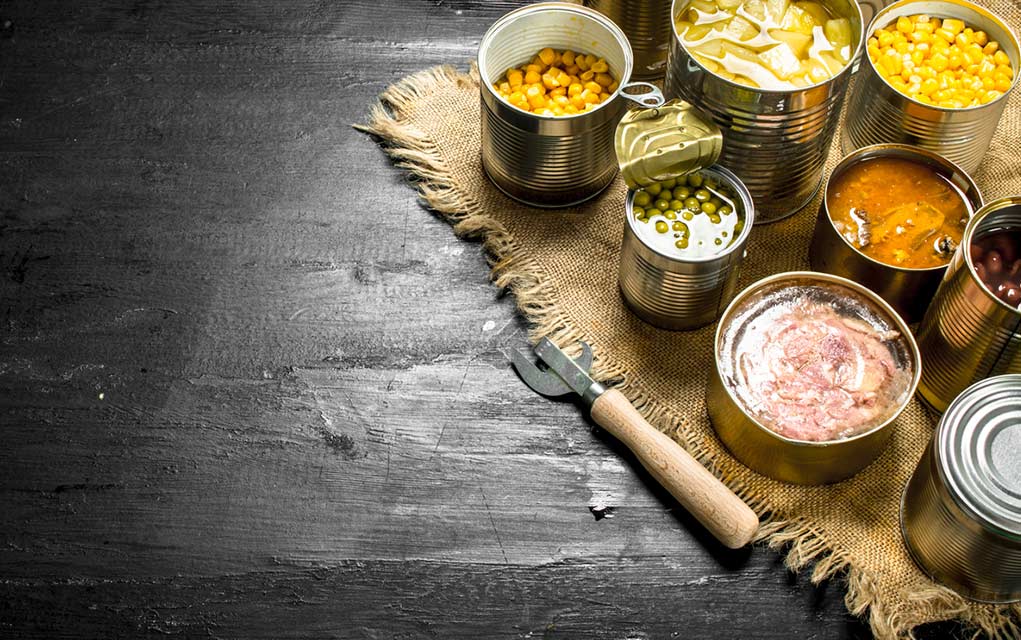 (ModernSurvival.org) – Whether you're a doomsday prepper, someone stocking up for a bad storm, or simply just a hermit that doesn't like to leave the house, these ten foods are the best to store. We've touched on the details of just a few of them below.
Some of these foods have multiple purposes, especially in a SHTF scenario. Salt can be used for trade, seasoning, and preservation of food. Lard may seem like an unlikely choice, but in reality, it could help with a variety of tasks such as cooking, processing food to give it added flavor or even acting as a bonding agent.
Most of these foods have a rather long shelf life, which makes them ideal foods for survival situations. Rice can be used in just about anything to make it last longer and gives you needed carbs, but can also serve as stuffing for items or a hiding place for weapons.
Beans are a versatile food as well, making it easy to create large, protein-packed meals with ease. Beans can also be used to extend other foods as well. Whether it's the end of the world or simply a bad winter storm, stock up on these and be prepared for whatever comes.
~Here's to Your Survival!
Copyright 2020, ModernSurvival.org