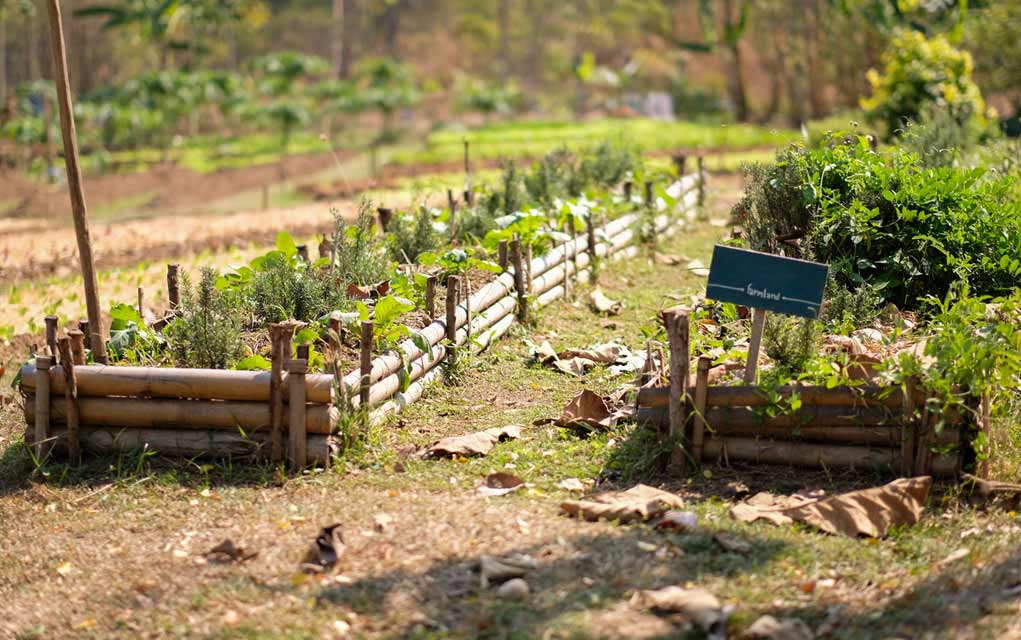 (ModernSurvival.org) – Gardening is a favorite pastime for many Americans, but it can be so much more than that. In fact, growing food can be essential to survival — especially when food becomes increasingly challenging to purchase thanks to rising prices and empty shelves.
However, getting started is often difficult for those who aren't avid gardeners. Some plants are easier to maintain than others, and some are more susceptible to invasive insects.
To help make a survival garden easier for beginners, ART and BRI from YouTube have provided the following video showcasing their top three survival plants:
As the video shows, beans top the list for the YouTuber, and with good reason. Beans are a survival staple for many preppers because they're incredibly easy to grow and provide a reliable source of protein. In addition, beans revitalize the soil by adding nitrogen when used in crop rotation.
Next up is butternut squash. These plants are notorious for generating enormous numbers of produce. As a bonus, they're also less susceptible to squash bugs (Anasa tristis) which can destroy plants with blinding speed. Squash is packed with nutrients and easy to store, lasting nearly a year in the right conditions.
Potatoes come in last place but don't underestimate how good these starchy vegetables are. An average spud contains roughly 100 calories, which are critical in survival situations. Potatoes are also high in potassium and vitamin C. Again, the ease of growth makes them ideal for beginners.
While hundreds of plants out there could make this list, these three are an excellent place to start. For a bit more information on some surprising plants for survival, take a look at our article here.
~Here's to Your Survival!
Copyright 2023, ModernSurvival.org