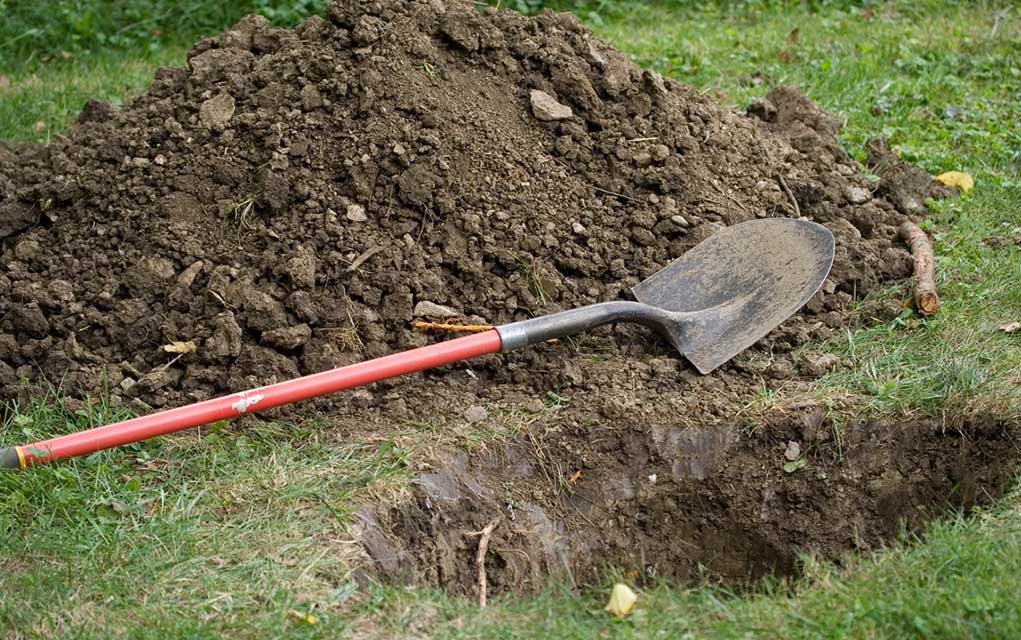 (Modern Survival.org) – A big reason bugging out isn't ideal is because of the lack of supplies available. You can only carry so much, and that means you can't take a whole lot with you without tiring easily. A good way to get around this is by establishing caches. Karl and Randy, both retired Green Berets, explain:
Knowing what you need to do is only half the battle — you'll want to carefully plan to ensure your caches are successful. You can build a container out of a number of materials — PVC pipe is a cheap, and easy to seal, option.
Plan what you're going to store in the container. Caches should contain the most useful or "survival valuable" items, such as matches, ammunition, or medicine, whenever possible. If you have multiple sites, be sure to evenly distribute your supplies. This will help with tactics if the nut comes to a crunch.
To successfully hide your cache, locate an area that's familiar to you, but not so easily found by others. Remember that a cache is useless if you forget where it is. Find a way to mark where you buried your supplies, either via coordinates or some form of inconspicuous marker. And keep in mind that theft doesn't only happen when bugging out.
Additionally, be mindful not to put the "key under the rug," so to speak. With the way things are going in the world, a full-blown crisis could unfold at any time. Others may be burying their caches in typical places, such as in the yard under a tree. Avoiding these more common areas might prevent confiscations of your weapons and supplies.
Making survival caches is relatively easy. Finding that "sweet spot" to bury them and then remembering where they are isn't. Once you have them securely in place, be sure to practice your routes to them so you can quickly retrieve your goods should you ever need them.
~Here's to Your Survival!
Copyright 2020, ModernSurvival.org