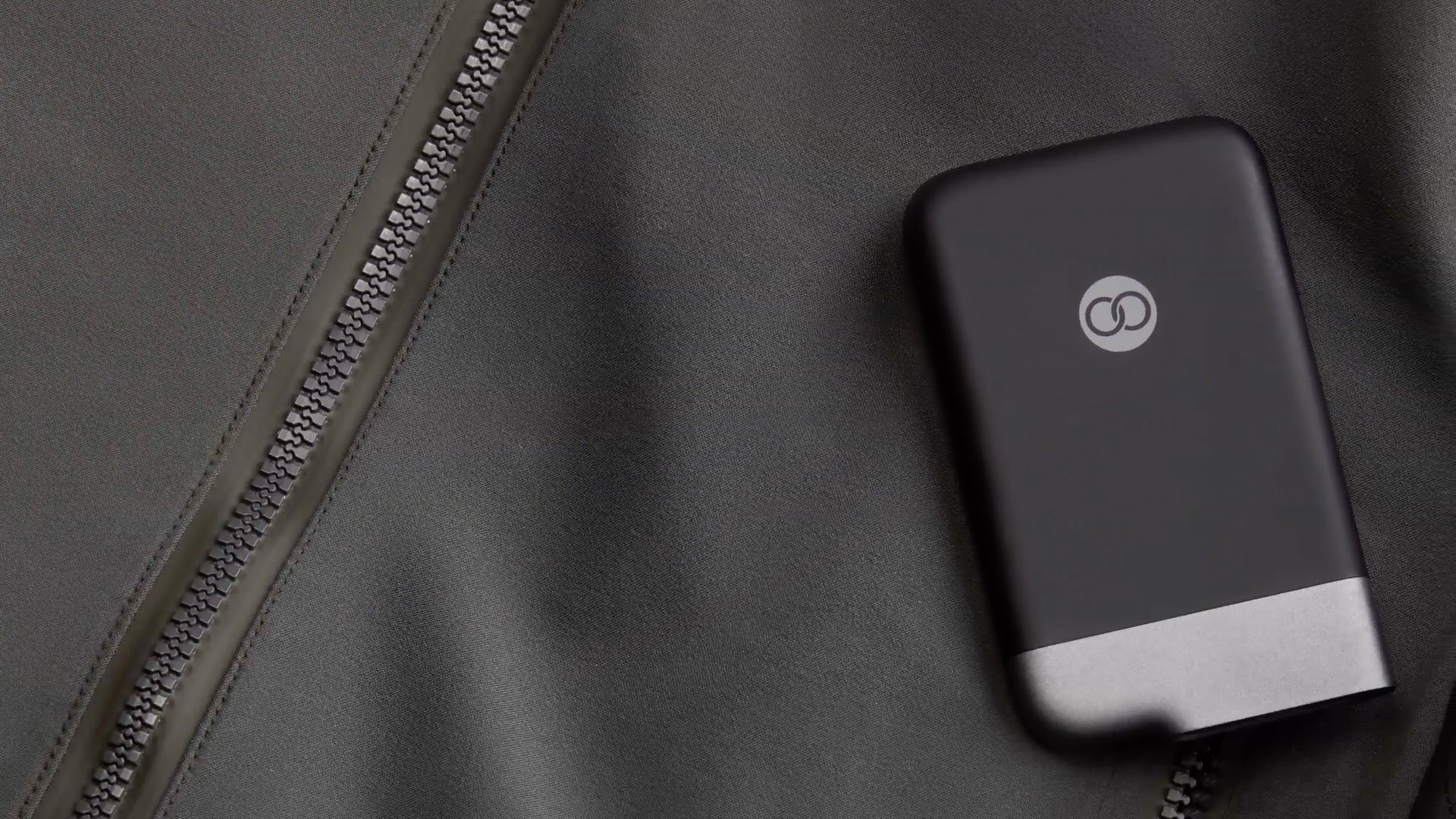 Just about everyone today is reliant on their cell phones. Since you can do everything from shopping to chatting with someone in another country — and even live stream videos, it's easy to see why people rely so much on these devices. But what happens if cell service goes down for good?
Secure Communication
Most people don't even bother with walkie talkies or other, less technologically advanced forms of communication. And, the truth is that the majorioty of the population isn't going to go buy a set "just in case," until it's too late. But, you don't have to wait to lose cell service to want to keep your conversations from listening ears, so the Beartooth can come in handy long before any cell towers go down.
The Beartooth is a communication device that works with your cell phone, allowing you to talk and text even if you don't have cell service. All communications are encrypted, so you never have to worry about anyone but your Beartooth group hearing your conversation. It can also double as a charger and has the power to charge an iPhone 7 fully one and a half times.
Talk and Text on Your Smartphone
The Beartooth only works with smartphones, but it works with both Android and iOS. This device allows you to talk to another Beartooth user within 5 miles and text them within 10 miles. The Beartooth also uses mesh networking, so you can extend the range of the device by engaging multiple users.
Speaking of multiple users, a topographical map system allows you to see where those in your group are, so you don't have to send up a smoke signal to reveal your location.
Cost of Beartooth
Currently, a set of Beartooth devices can be purchased for $179, about the same price as a decent set of walkie talkies, without any of the disadvantages that walkie talkies offer.
Whether you just want to go off the grid and keep your conversations private, or you want to be prepared for a cell service outage, the Beartooth looks like it may be just what you're looking for.