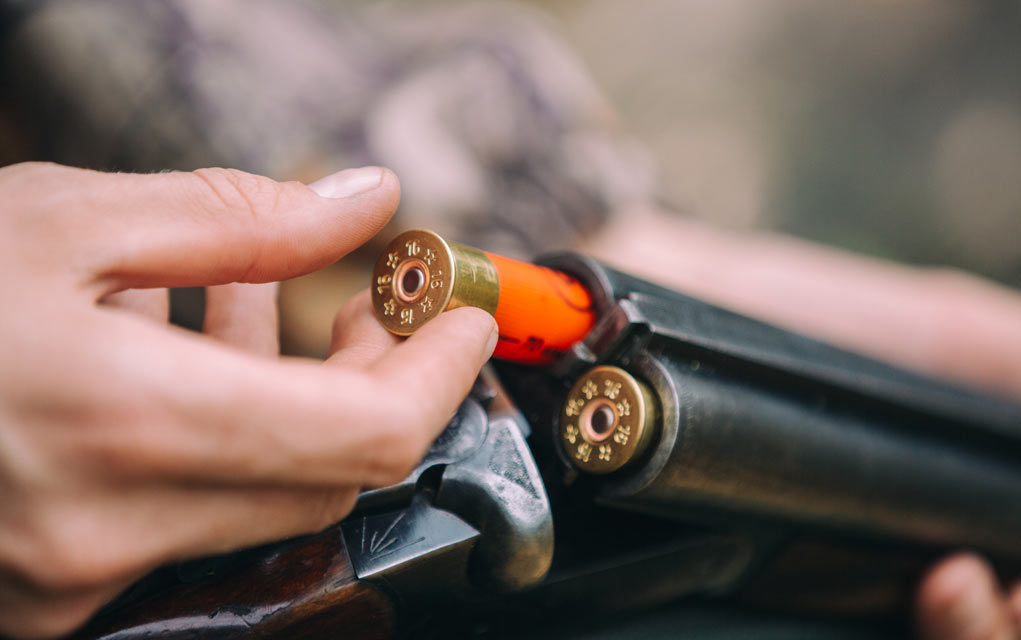 (Modern Survival.org) – How Long is a Shotgun Barrel Required to Be in the U.S.?
16 inches
18 inches
24 inches
26 inches
Answer: 18 inches. Here's why…
Shotguns are popular tools for home defense against both human invaders and wildlife. They are versatile and able to fire a variety of rounds from buckshot to beanbag slugs. Additionally, even inexperienced shooters can defend their homes with a shotgun as they fire a wide shot pattern, making it hard to miss an intruder.
Given their popularity, it is important to know the laws that apply to shotguns.
The NFA
According to the National Firearms Act (NFA), enacted in 1934, the overall length of a shotgun (or rifle) must be at least 26 inches. The barrel itself must be at least 18 inches in length. Anything shorter than this requires a Short Barrel Permit.
Measuring the Barrel
To determine if a firearm will need a Short Barrel Permit, it will need to be measured. A common mistake is to take the measurement from the outside of the barrel. The correct measurement is taken from inside the barrel, with the bolt closed. This can easily be done using a standard measuring tape.
Learning the laws that govern your firearms is an important part of being a responsible gun owner. So is practicing proper gun safety.
To see some common firearm safety tips, check out our article here.
~Here's to Your Survival!
Copyright 2023, ModernSurvival.org