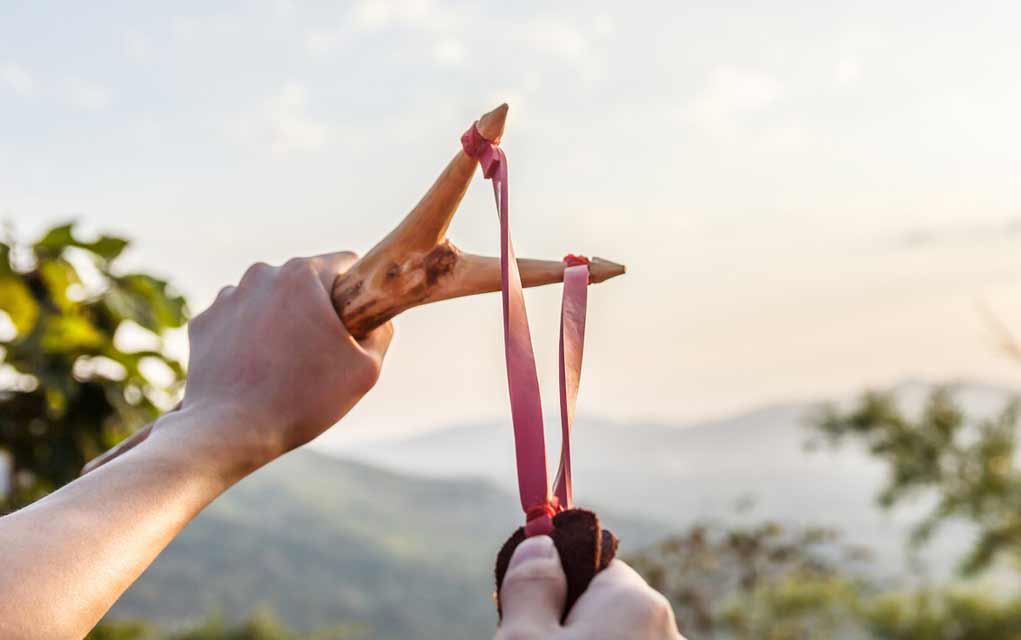 (ModernSurvival.org) – One of the greatest skills we can cultivate as survivalists is the ability to improvise. With a little bit of ingenuity and know-how, we can turn random items into life-saving tools. In the video below we'll see how to construct a kit you can use to create self-defense weapons on the go.
Jeff Anderson, from Modern Combat and Survival, shows us a simple kit that he stores in an Altoids can (along with a multitool and 550 cord which are too big to fit in the container).
This set of tools consists of a variety of items such as aluminum wire, rubber tubing, and duct tape.
Jeff shows us a few examples of improvised weapons he created using his kit and a few items he found lying around.
The best weapon you can carry with you in a survival situation may be a firearm, but these can be compromised in a number of ways. Being able to create a weapon on the fly can be the difference between life and death in certain situations — get creative and stay safe!
~Here's to Your Survival!
Copyright 2020, ModernSurvival.org