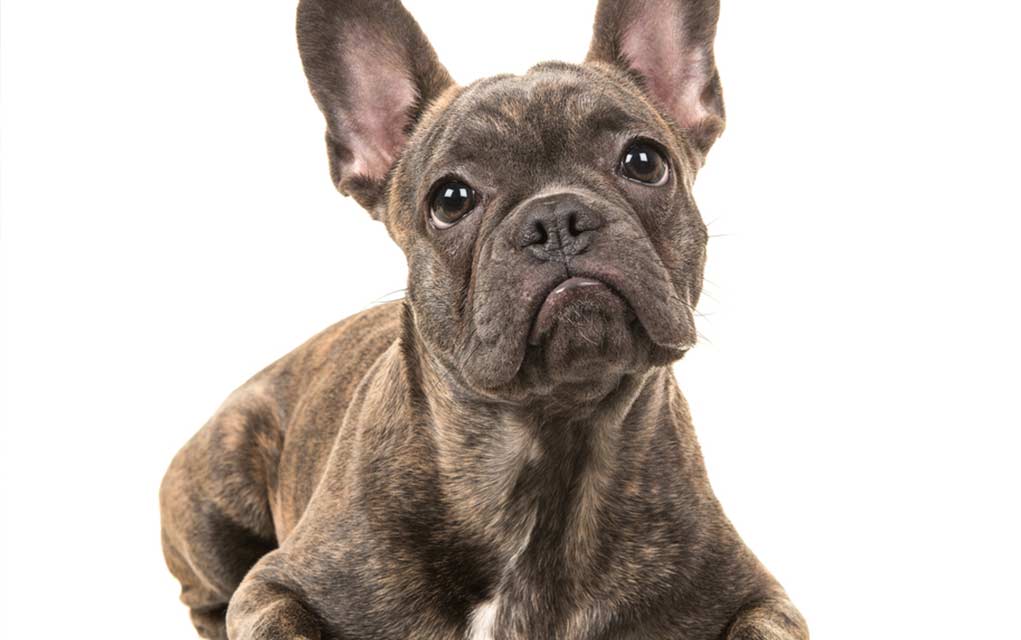 No matter what season of the year it is or what time of the day, your property can be vulnerable to criminals. The time to act on buttoning up your premises is now, because a break-in can happen in seconds. It's unfortunate, but the best thing you can do is be prepared. Check out some of these tips and tools for securing your homestead and keep unwanted thieves at bay.
Take a Close Look at First-Floor Entry Points
Thieves will look at the main doors and windows as their way to access your home. If you have a sliding basement door or larger window that isn't locked, that's a possibility, too.
It's a good idea to go over all the entry points on the first floor. This includes testing door and window sensors to make sure they're working properly. Be sure the batteries are charged so you can rest easy that you'll be alerted promptly.
Make Your Property Hard to Access and Clearly Visible
Of course, making sure a hardened criminal doesn't get close to your family starts with blocking their access altogether. This begins with a fenced-in property. Fences are often a red flag for thieves. They want to be able to get in easily and quickly and slip out the same way. Fences make it more challenging. Driveway gates are also helpful in keeping your property more secure.
Make sure the landscape around your home and outbuildings is free of places where someone could hide. This includes uncovered boats, cars, tree lines and bushes. Moving these items to a secure location, or eliminating brush and woodpiles altogether can give intruders fewer places to hide.
Go Alarm and Camera Crazy
One of the biggest deterrents to a potential burglar is noise. Sure, if you have a couple of Pomeranians, they will definitely bark and likely send an intruder running the opposite way. But a solid alarm system works just as well. It can be triggered by a motion sensor that is tied to the alarm unit.
Cameras are a must-have in your arsenal of protection. Not only do they record the surrounding perimeter, but they can also be played back through a DVR system. This is helpful when trying to identify a suspect — you can take the footage straight to law enforcement.
Let There be Light
It's important to keep your property well-lit. This makes it less likely a burglar will choose your home at night or even during the day. Most burglars scope out a property prior to going on the premises. If it's dark, they are more likely to gain access. Set up security lights on all sides of the property. Keep doors and windows well lit. Motion lights are also useful and can help thwart unwanted visitors.
Invest In Automation
An alarm system is no good unless it's in full operational mode. Forgot to lock up or set the alarm? It's a problem if you're several hundred miles from home or stuck in a board meeting.
Most burglars tend to break in during the day, so there is a good chance you won't be home if someone targets your property.
Investing in a home automation system helps you stay on top of your home security. A system connected to a wireless hub can help you access your entire house no matter where you are at. This makes it easy to:
Set or disarm the alarm
Adjust temperature throughout the home
Access security cameras
Turn lights on or off
The main advantage is that you'll be able to keep your homestead more secure, even when you're not there.
There are several ways to secure your home and property. While you can protect yourself with firearms and guard dogs, having that added layer of security can thwart an unwanted visitor. You've worked hard for what you have and should work just as hard to protect it.
~To Your Survival!
Copyright 2019, ModernSurvival.org