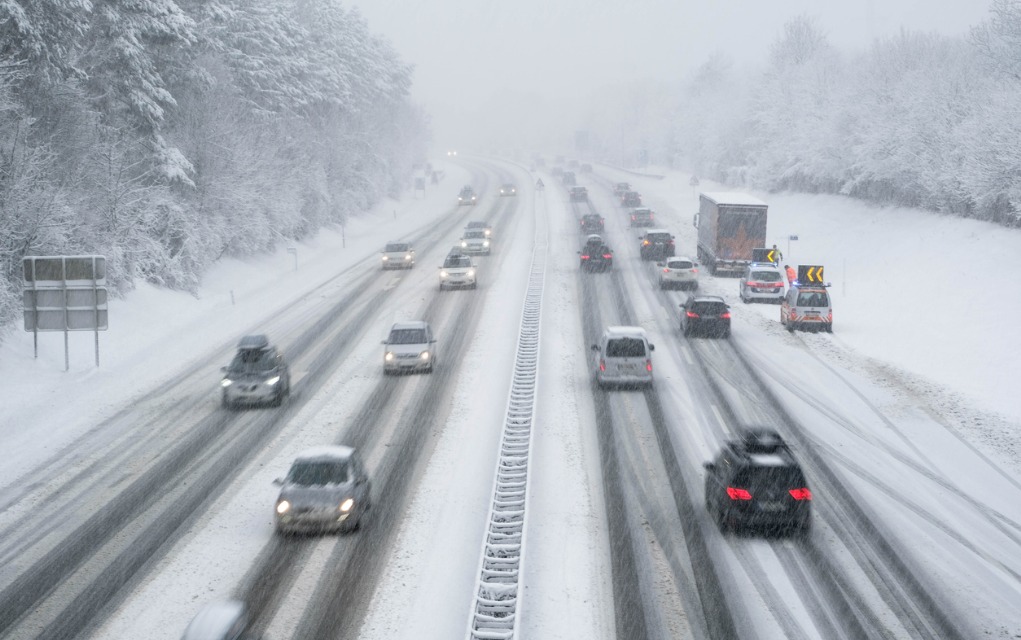 Winter is here!
And for many, this means dealing with freezing cold weather and slick, wet roads.
Our friends at Halfords Autocentre want to share some helpful tips on how to stay safe while driving in dangerous cold weather conditions.
Watch this video:

For more detailed information on how to handle tough road conditions during the winter, read "How to Survive a Winter Storm" on ModernSurvival.org.
~To Your Survival!
Copyright 2019. ModernSurvival.org