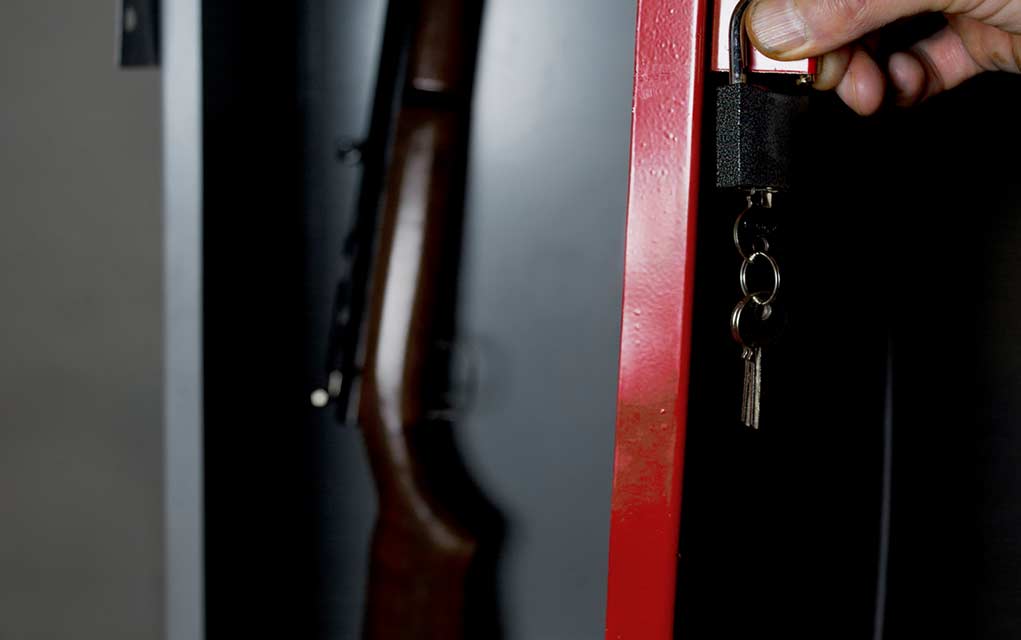 Has your son been eyeballing what he hopes is his first handgun, or your daughter dropping hints about what model would get her to target practice more often? We get it, guns make great gifts.
The problem is, Black Friday and pretty much every shopping day after that can be trying without having to worry about how long it takes the FBI to get through their overload of background checks. That's why it might be best to skip the gun and focus on other gun accessories or home protection or hunting items. Who knows, you might even get featured on Cabela's Twitter page.
A bird in hand is worth two in the bush? #TeamOutdoors Pro Staffer, Benny Spies will take the whole bush. pic.twitter.com/p803OB0Ug0

— Cabela's (@Cabelas) November 21, 2019
Here's a list of other options to consider for the weapon lover in your life.
Bow, blade or ammo
Gun cabinet or safe of appropriate size
Gun straps and/or ammo belts
Upgrade features for existing weapons
Lessons
Targets
Cleaning kit
Time at the range
Innovative and discreet gun storage items
Clips
Holsters
Did we mention ammo?
Remember, holiday sales may look great at first, but the reality is many places raise the prices right before the holiday so the sale items look more appealing. Between that and the time it takes the FBI to get through a background check, accessories and other weapons might really be a more financially sound choice.
~To Your Survival!
Copyright 2019, ModernSurvival.org