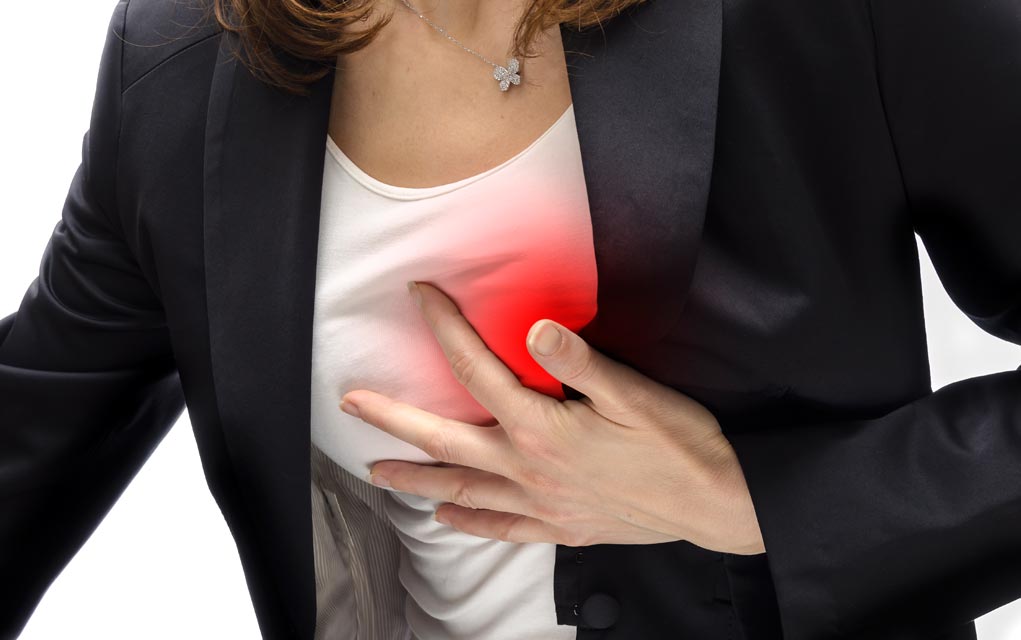 (Modern Survival.org) – What Sign Does a Woman Exhibit When She is Having a Heart Attack?
Loss of Hearing

Extreme Fatigue
Headache
Tingling in Extremities
Answer: Extreme Fatigue. Here's why…
Signs of a Heart Attack in Women
Men and women often experience heart attack symptoms differently. Many women never even feel chest pain, but may feel pressure in the chest and abdomen. They may also feel pain in the back or jaw. Women often report feelings of extreme fatigue so severe that they are unable to walk a few brief steps.
~Here's to Your Survival!
Copyright 2021, ModernSurvival.org
Heart Attack Symptoms and Risks in Women