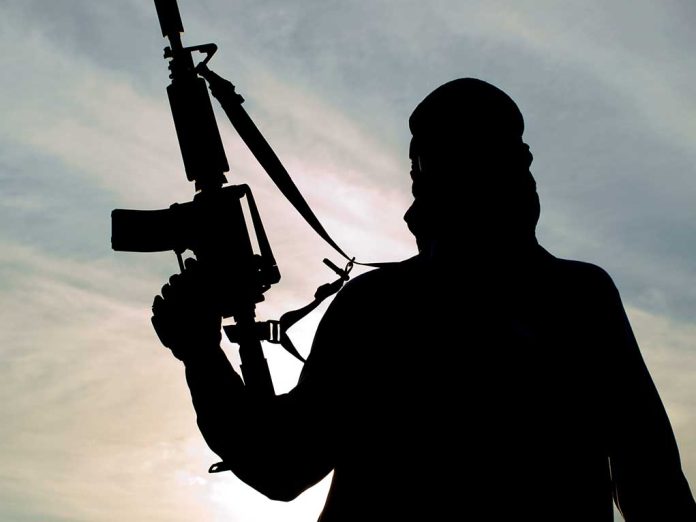 (ModernSurvival.org) – Amidst the current political turmoil and pandemic madness, it's easy to forget that there are still people in the world who want nothing more than to see America burn. On Tuesday, October 26, a senior Pentagon official gave the nation an ominous reminder.
Senior Pentagon official says ISIS-K could be capable of attacking US next year. #toldyouso https://t.co/8NySqVNGsE

— Phillip Oyler (@bigdaddyoyler) October 26, 2021
Undersecretary of Defense for Policy, Colin Kahl, briefed the Senate Armed Services Committee on the threat posed to the United States by al Qaeda and ISIS-K. According to Kahl, neither group is currently capable of striking the US, but could be in as little as six months. 
The timeline given by Kahl suggests ISIS-K could strike against America within 6-12 months. Al Qaeda would take a bit longer to get organized enough to attack — between one and two years.
Kahl was questioned by Senator Mazie Hirono (D-HI) regarding whether the two terrorist groups intended to strike America. The undersecretary stated the Pentagon is "fairly certain they have the intention to do so" but refused to explain further until the closed session. 
With the pandemic still in full swing, the economy shaky at best, and the supply chain hanging by a thread, the last thing anyone wants to think about is dealing with another terrorist attack. However, as Kahl pointed out, one could be coming in the not-so-distant future. 
To see how anyone can prepare to live in a country under siege by terrorists, take a look at our article here.  
~Here's to Your Survival!
Copyright 2021, ModernSurvival.org