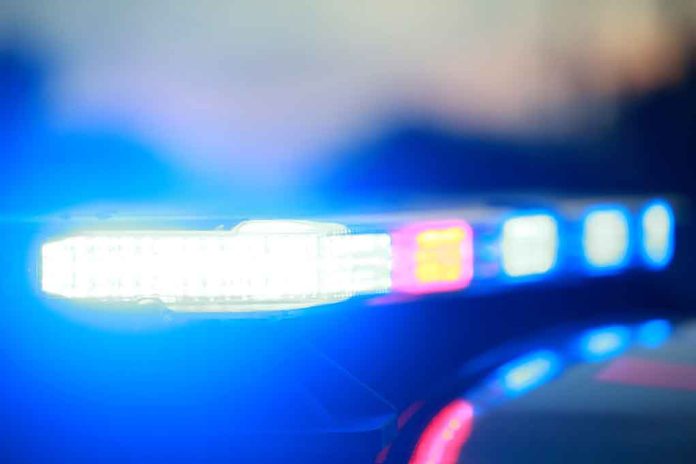 (ModernSurvival.org) – One can never be too careful when meeting strangers. While the majority of people are "good," there are more than a few out there who have little to no regard for their fellow human beings. Recently, a man in Florida found this out the hard way.
Police said the pair forced the victim to drink a mixture of rum and bleach. @wsvn https://t.co/gAj3UnlV6v

— Tavares Jones (@tavareskjones) January 12, 2022
According to police, the unidentified victim was kidnapped and tortured after meeting his captors at their apartment. The suspects, 52-year-old Marie Dorsainvil and her husband, 56-year-old Occius Dorsainvil, held the man at gunpoint before chaining him down and threatening him.
Three days later, the assailants forced the victim to sign over his vehicle in exchange for his freedom. Unfortunately for him, their plans didn't include just letting him go free. Once at the car, Occius forced the captive to drink a combination of rum and bleach, presumably to end his life.
A good samaritan saw the suffering individual fleeing the car, covered in blood. According to the unnamed person, the victim appeared to be shot or stabbed. It turns out that the blood was actually from vomiting up the poisonous concoction.
After a week on the run, law enforcement located both Marie and Occius Dorsainvil. The couple remains in jail without bond. Both face multiple charges including armed robbery, kidnapping, and attempted murder.
This insane story is a stark reminder that it's incredibly important to carry self-defense tools on one's person at all times. To see a variety of options one can use to defend themselves in a situation such as the one above, take a look at our article here.
~Here's to Your Survival!
Copyright 2022, ModernSurvival.org