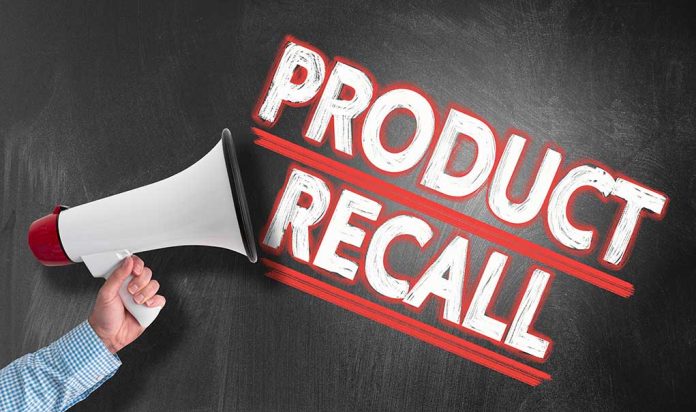 (ModernSurvival.org) – When products are released to the public, they're supposed to be safe. This is especially true for consumable products. Unfortunately, every once in a while, accidents happen during production that lead to recalls. Such is the case in a recall issued by Kraft Heinz for their 8-ounce tropical Kool-Aid beverages.
Kraft Heinz recalls Kool-Aid mix potentially containing glass and metal https://t.co/kp5TOickZl pic.twitter.com/wa9L5Q7VBh

— New York Post (@nypost) November 16, 2021
According to a statement released by Stater Bros., foreign materials may have contaminated the popular drinks during production. Costco also published a recall notice for the affected products.
Small pieces of metal and glass were found inside the Kool-Aid during an internal review of the manufacturing plant. So far, no complaints or injuries have been reported from the contaminated products.
The 8-ounce containers of Tropical Kool-Aid impacted by the recall show "Best When Used By" dates of either 08-3-2023 or 09-01-2023. The UPC number of this item is 43000953500.
For questions or concerns regarding this recall, Kraft Heinz's customer relations can be reached at (855) 713-9237.
It is currently unclear what led to the foreign materials making their way into the Kool-Aid. However, with labor shortages afflicting the nation, now is the time to be extra cautious when selecting consumables. To see why the labor shortage could lead to more issues such as those listed above, check out our article here.
~Here's to Your Survival!
Copyright 2021, ModernSurvival.org