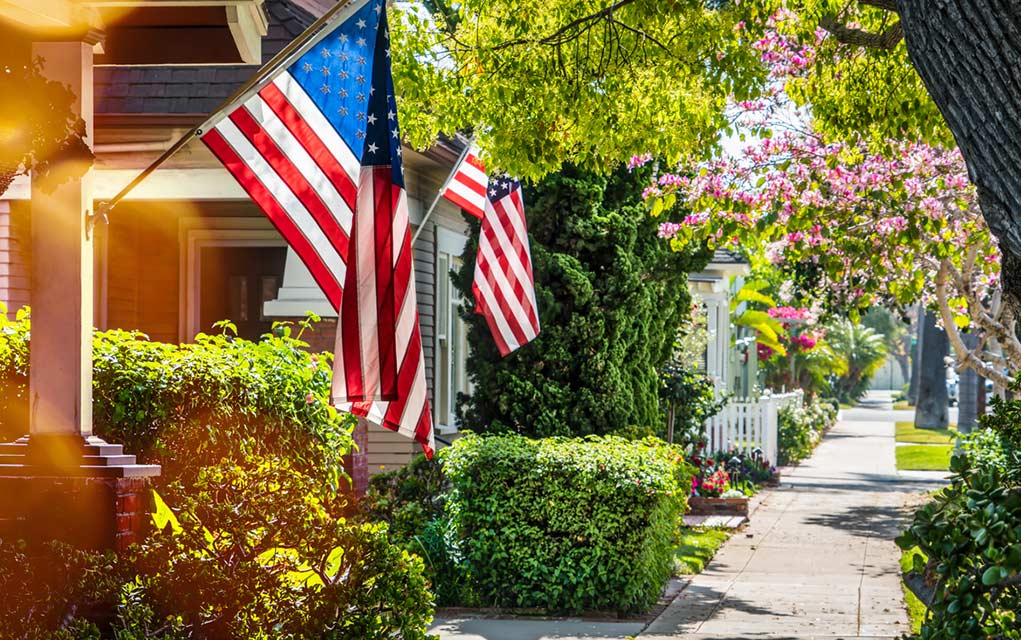 (Modern Survival.org) – The American flag might look like just another pretty piece of fabric waving in the breeze. But if you're a patriotic American, you already know that's an extreme oversimplification at best. The real story of Old Glory is far more complex and much more important. That's why so many proud Americans fly it in the first place.
This Memorial Day, many people will put up their own version of the red, white, and blue for the first time. Others will raise the flag just as they do every single day, once again reaffirming their dedication to America. What a great way to share pride with the world!
The only problem? Not everyone knows how to show the Stars and Stripes the respect it truly deserves. For example, are you aware that you need to illuminate the flag if you fly it after the sun goes down? How about the fact that a flag should never touch the ground?
Refresh your flag etiquette facts with this video by DoItBest.
This Memorial Day weekend, we will all reflect on the many American heroes who made the ultimate sacrifice in an effort to protect the innocent and preserve our freedom. We hope you'll share your pride with the world by flying your own flag right at home. May your respect for Old Glory, and your dedication to flying it right comfort you and symbolize your gratitude, too.
~Here's to Your Survival!
Copyright 2020, ModernSurvival.org