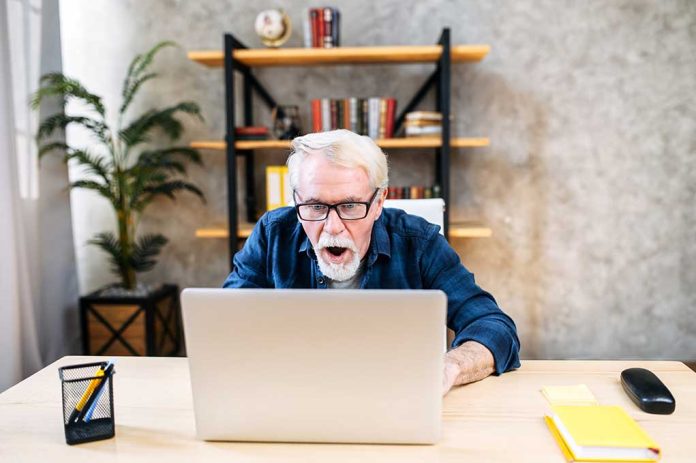 (ModernSurvival.org) – Sometimes people need a helping hand to combat hard times. The federal government has many options available to assist those struggling to make ends meet, but it isn't the only source of help. Individual states have programs of their own as well. This is where Benefits.gov comes in.
What is Benefits.gov?
Benefits.gov serves as a supermarket for government aid programs, all separated into categories that make finding the assistance you need a simple click away. The site even offers the option to filter by state, making it even easier to find appropriate local aid.
Benefits.org provides shortcuts for assistance programs for everything from family needs, like food and housing, to career assistance and aid to military veterans.
Know the Options
Benefits.gov is a one-stop-shop for just about any issue that could cause an individual or family problems. These include:
Financial Assistance
Many scenarios leave people strapped for cash, such as the loss of a job. Thankfully, benefits.gov has options to help. The finder tool provides access to loans and grants that can help when emergencies arise. While a borrower will eventually have to pay back a loan or scholarship, grants don't require repayment. Other financial aid programs include Temporary Assistance for Needy Families (TANF) and the Supplemental Nutrition Assistance Program (SNAP).
Catastrophe
Natural disasters create widespread destruction, often on cataclysmic scales. Entire cities can suffer the effects leaving people in dire straights. For those affected by tornadoes, hurricanes, and the like, benefits.gov has a whole section dedicated to disaster relief and helping victims recover.
Health
Health issues often spiral into many other problems, such as a loss of income when one can no longer work. This can leave families unable to provide the basic necessities of life, such as nutritious food for their children or even housing. Once again, benefits.gov is there to offer a helping hand. States offer programs that provide coverage for doctor appointments and medical visits.
Some states go so far as to offer healthcare for children of families in need, while others provide Medicare/Medicaid to qualifying applicants. Those with disabilities also search benefits.gov for state assistance based on their needs.
While some stigma is associated with accepting assistance from the government, one shouldn't feel ashamed to reach out for help when in need. These benefit programs exist to help citizens get back on their feet — not to mention the fact that they've likely paid into the programs through their taxes.
If times are tough, visit benefits.gov and find the assistance right for you.
Copyright 2023, ModernSurvival.org