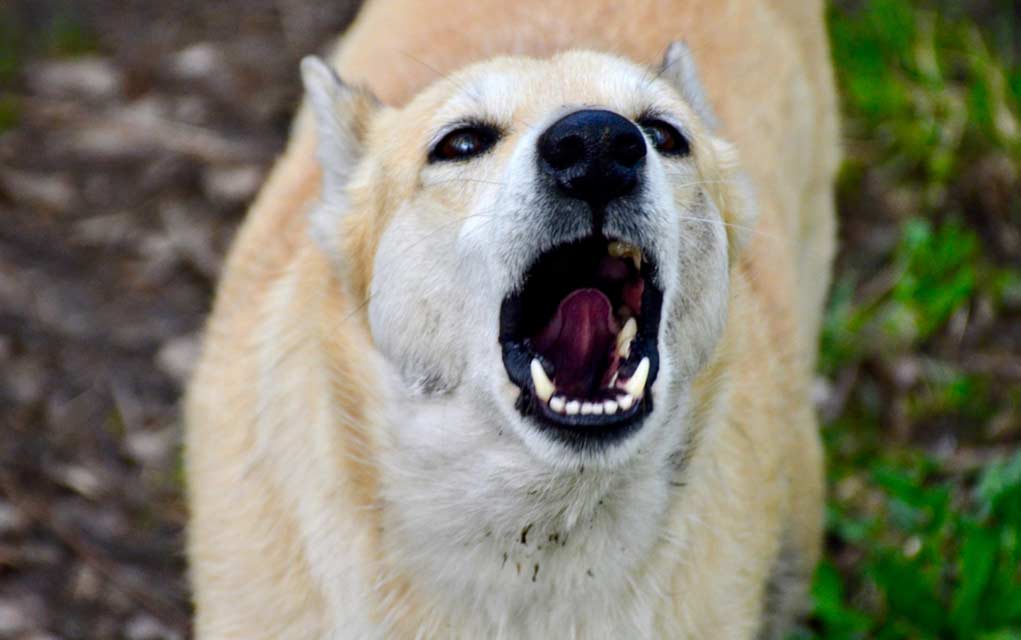 (ModernSurvival.org) – If you find yourself attacked by a wild dog, do you know how to defend yourself?
Today, our friend Clint Emerson gives us a few quick tips on how to fend off a dog attack while protecting ourselves from harm.
If you can, give the dog a target to attack such as a purse. A shirt wrapped around your arm can also provide a bit of protection from the animal.
To strike back, aim at the snout; this is a large target and it's sensitive. You can also kick the dog behind the front leg, near the ribs.
Remember that if a dog bite breaks your skin, you need to get medical attention as it has the potential to lead to a tetanus infection – or even rabies. Remember that some people refuse rabies vaccinations for their dogs and wild dogs certainly haven't had one.
~Here's to Your Survival!
Copyright 2020, ModernSurvival.org