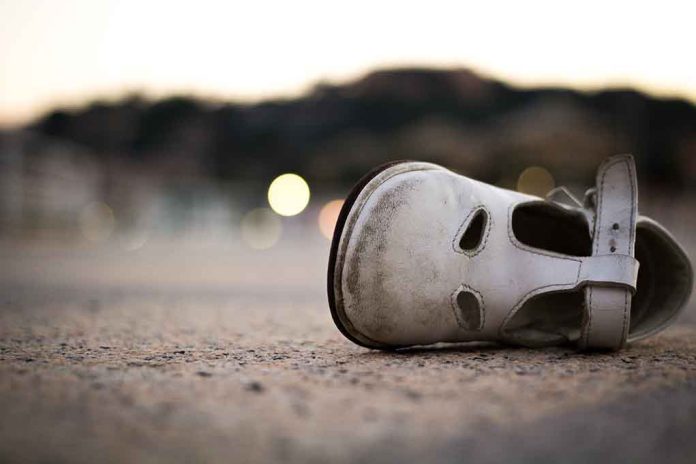 (ModernSurvival.org) – Watching tragedy befall another person is never easy. However, when children are involved, disaster tends to be far more heart-wrenching. On Monday, November 8, at least 25 preschoolers lost their lives in one of the most horrific ways imaginable.
Niger classroom fire kills at least 25 schoolchildren https://t.co/PdKYtLiDly

— BBC News (World) (@BBCWorld) November 8, 2021
Outrage is sweeping the country of Niger following a fire in a preschool that claimed the lives of at least 25 children under the age of 7. Another 14 children were injured in the blaze.
The classrooms where the tragedy took place were temporary structures built from "risky materials" such as thatched roofing, according to child protection advocate Zakaria Salifou.
To make the horrifying event even worse, this isn't the first time a fire has claimed the lives of preschoolers in Niger this year. In April, a similar fire broke out in a preschool in Niamey, the capital of Niger. Twenty children were killed in that blaze.
Following these heartbreaking disasters, the council of ministers has banned the use of straw roof huts for preschools. The Nigerian government has also called for three days of mourning.
This terrible loss of life is a reminder that tragedy can strike anywhere at any time. Our thoughts and prayers go out to the families affected by these dreadful events.
To better prepare yourself to handle a fire at home, take a look at our article here.
~Here's to Your Survival!
Copyright 2021, ModernSurvival.org