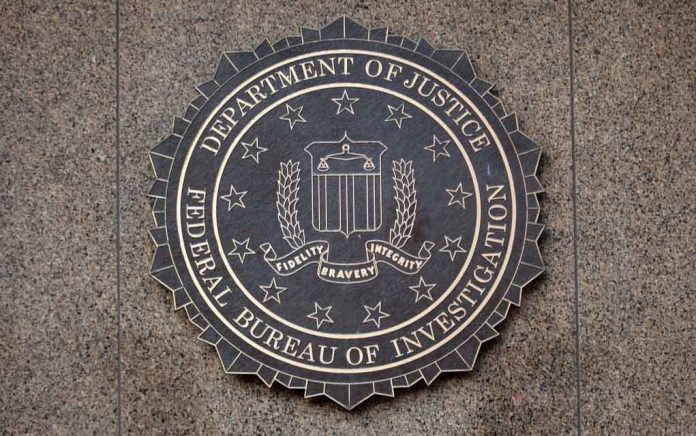 (Modern Survival.org) – The Federal Bureau of Investigation (FBI) has issued a dire warning to America for the days leading up to the presidential inauguration. The FBI has reason to believe there are threats to capital cities in all 50 states, beginning January 16th and lasting through the inauguration on the 20th.
The warning indicates armed protests are planned for these locations — including threats of violence. Following the incursion at the White House on January 6th, tensions are understandably high for civilians and law enforcement alike.
President Trump spoke out against the violence at the White House, denouncing the attack and asking the citizens of the United States to respect law enforcement.
Should civil unrest break out as the FBI fears, it's a good idea to stay as far away from potential epicenters as possible. Preparation is the key to survival. Stock up on essential supplies and avoid going out as much as possible. It's better to be safe than sorry.
Knowing how to survive being caught in a riot could become vital knowledge if civil unrest does break out across the nation. Check out this article for tips on what to do to safely get away from these dangerous situations.
~Here's to Your Survival!
Copyright 2021, ModernSurvival.org