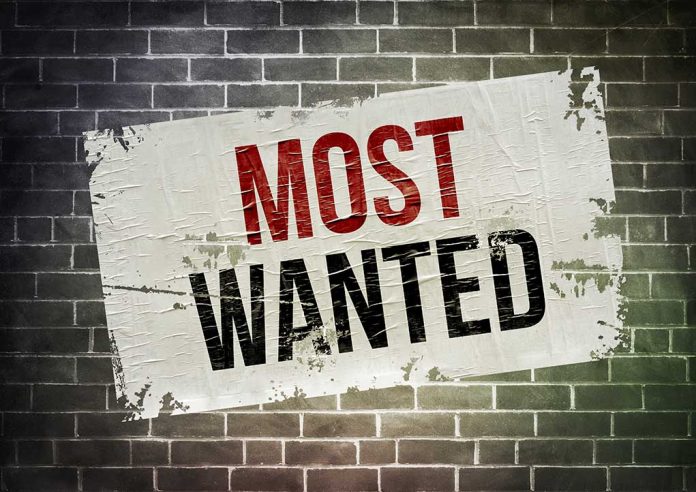 (ModernSurvival.org) – The Federal Bureau of Investigation (FBI) maintains a list of individuals wanted for breaking laws in the United States. The worst of the worst, however, make the top ten list – those individuals the FBI has placed the highest priority on taking captive. Recently, law enforcement apprehended one of these notorious criminals.
Ten Most Wanted Fugitive Octaviano Juarez-Corro Captured https://t.co/tooypKpoQ8 @FBIMilwaukee pic.twitter.com/5oOGdoTCdh

— FBI (@FBI) February 4, 2022
Forty-eight-year-old Octaviano Juarez-Corro is finally facing justice after 16 years on the run. Allegedly, the suspect shot his estranged wife and four other individuals at a Memorial Day picnic near Lake Michigan in 2006. While his wife survived the ordeal, two of the other victims were not so lucky.
Facing first-degree charges of homicide and attempted homicide, Juarez-Corro fled. His actions earned him another charge of avoiding prosecution. After 16 years of running and relocating to a different country, Octaviano is finally in custody.
According to Michael E. Hensle, the Special Agent in Charge of the FBI's Milwaukee Division, a public tip led to Octaviano's arrest in Zapopan, Guadalajara, Mexico. There was a $100,000 reward for information leading to the arrest of Juarez-Corro, which might have led to the case-breaking tip.
Currently, it's unclear whether the fugitive has legal representation, or when he will be extradited to the United States.
~Here's to Your Survival!
Copyright 2022, ModernSurvival.org