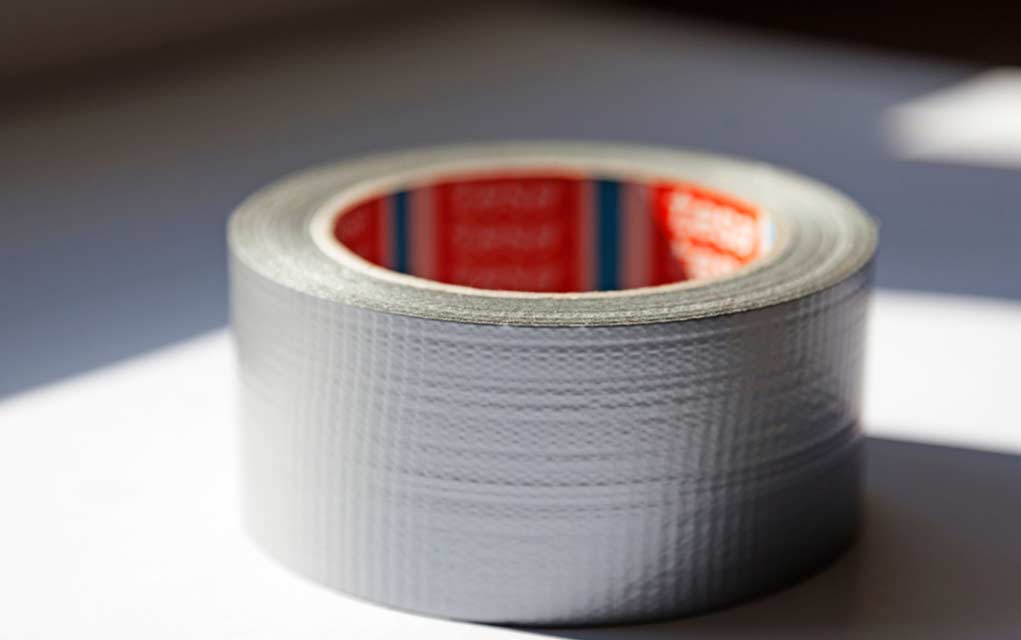 (ModernSurvival.org) – You were blindsided in a parking lot and kidnapped. Now you don't know where you are, and your wrists and ankles are bound with duct tape. Do you have the know-how to break free and escape?
Knowing how to break out of duct tape bindings can be the difference between life and death. Today, Clint Emerson is going to teach us how to escape, should we ever find ourselves in a sticky situation.
Clint gives us a few options here, ranging from hiding a razor blade on our person to using body movements to break the tape.
As with any survival situation, the key here is to remain calm while you work towards freedom from the restraints.
No one ever wants to be in this situation, but it is always better to be ready just in case. This knowledge could save your life.
~Here's to Your Survival!
Copyright 2020, ModernSurvival.org