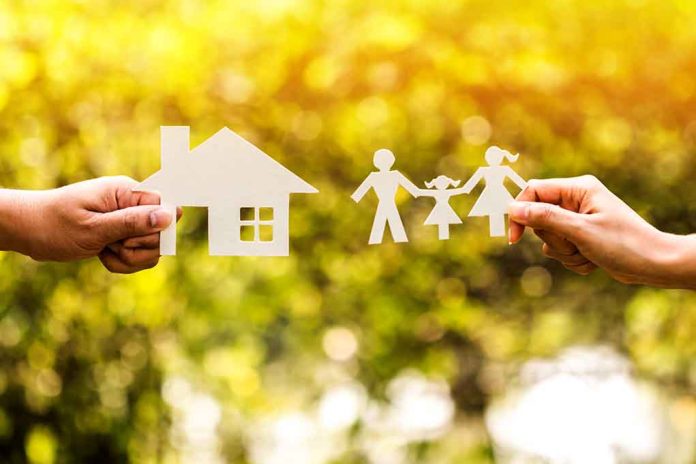 (ModernSurvival.org) – Section 8 housing is a major program offered by the federal government. The initiative allows qualified individuals to live in safe and sanitary residences of their choosing. The housing options include townhouses, apartments, and even single-family homes. Applicants are placed on a waiting list and must meet certain eligibility requirements before being selected.
Who is Eligible?
Family size and income levels are the most significant factors determining an individual's program eligibility. During the application process, the local public housing agency (PHA) will perform calculations based on the applicant's family size and gross income. Generally, one must fall below 50% of the local county's median income.
Additionally, one must be a citizen of the United States of America to qualify unless they possess an eligible immigration status. Qualified applicants primarily include the elderly, the disabled, families with low-income levels, and those who are already on other public assistance programs.
What Does the Housing Choice Voucher Do?
Once approved, the housing choice voucher acts as a contract between the federal government, the applicant, and the landlord of the chosen residence. The applicant chooses a suitable residence and then presents their voucher to the landlord or homeowner.
If the landlord accepts the housing voucher offer (some states require them to do so), the applicant then submits their choice to the local PHA. The PHA then sends a portion of the monthly rental fees directly to the landlord and the applicant pays the remaining balance. This can help those in need acquire housing in areas where rent prices are high and otherwise outside their budget.
First Things First
Before the PHA will approve a residence for the housing voucher program, it must first pass an inspection. The standards for this inspection are set by The Department of Housing and Urban Development (HUD) and ensure the home is safe for future residents.
Lead-based paint, leaky pipes, mold, and structural damage are all disqualifying issues that will have the house rejected. These problems should be addressed before an inspection is scheduled.
How to Apply
Applications for the Section 8 housing program are submitted directly to the local PHA office online or in person. The HUD website offers a convenient search engine to help potential applicants locate their local PHA's contact information. From there, applicants can fill out an application and submit it for review.
The Section 8 housing voucher program is another way the federal government helps citizens in need. By allowing applicants to choose their own homes and then paying portions of their monthly rental fees, the government ensures its citizens have safe and dependable shelter.
Copyright 2023, ModernSurvival.org