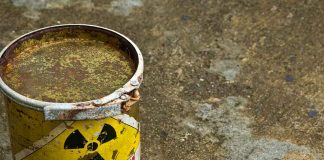 (ModernSurvival.org) - During a nuclear detonation, ground zero of the blast reaches millions of degrees Fahrenheit, instantly incinerating everything nearby. The resulting shockwave travels...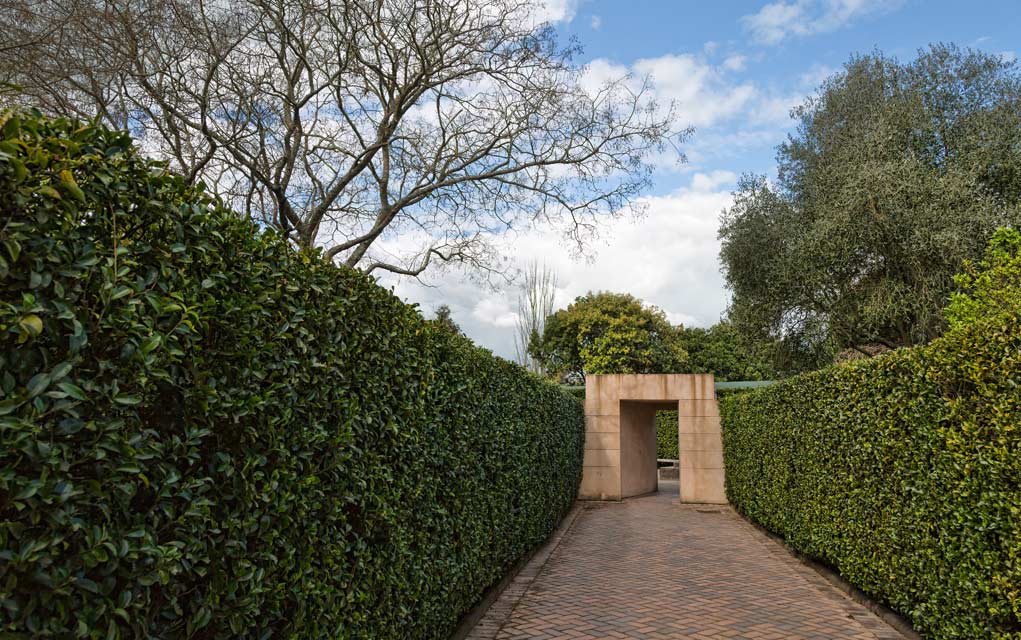 (ModernSurvival.org) - Fortifying your home is an essential step on the path to survival. Be it a home invasion, or a horde of zombified...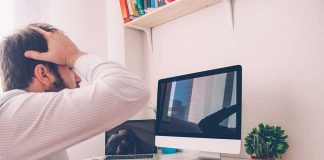 (ModernSurvival.org) – Few circumstances make a person feel more helpless and out of control than a devastating, unrecoverable computer crash. Just like that, precious...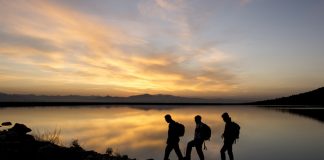 (Modern Survival.org) - For people who don't understand prepping, it all seems like a giant waste of time. Such individuals can become mocking and...