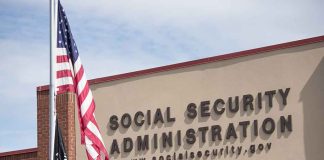 (ModernSurvival.org) - Most Americans know the United States government provides monthly payments to retirees from the Social Security Administration (SSA). This money is collected...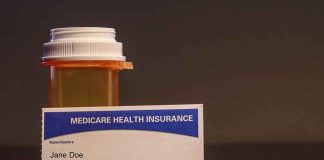 (ModernSurvival.org) - Millions of Americans spend their hard-earned money on over-the-counter (OTC) medications such as ibuprofen. According to the Consumer Healthcare Products Association, customers...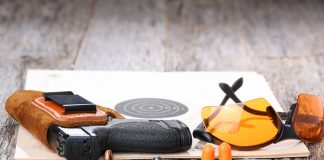 (ModernSurvival.org) - With so many examples of poor firearm safety in the news, now is a good time to cover some basic safety rules...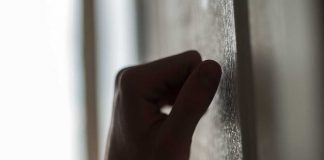 (ModernSurvival.org) - In the survivalist community, there is a lot of emphasis placed on keeping prepping on the down low. Terms like "OPSEC" and...