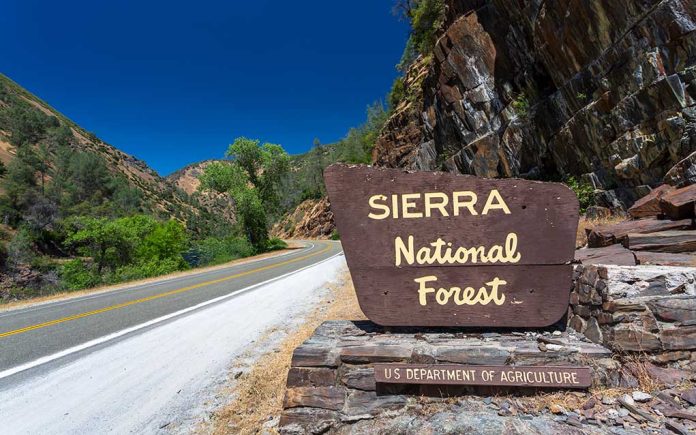 (ModernSurvival.org) – In August, a small family went hiking in a remote area of California's Sierra National Forest. When they didn't return, a concerned friend contacted authorities to report them missing. The family of four (including their dog) was found dead shortly thereafter under mysterious circumstances, leading to a massive investigation.
In the months that followed, picnic sites were closed down as authorities tried desperately to determine what had killed John Gerrish, his wife Ellen Chung, their 1-year old daughter Miju, and the family dog. Eventually, it was determined the family had died from hyperthermia — extreme heat sickness — and a lack of water.
REST IN PEACE: John Gerrish, his wife, Ellen Chung, their 1-year-old daughter, Miju, and their dog were all found dead on a hiking trail near Hite's Cove in the Sierra National Forest. https://t.co/csuIVpLxb3

— FOX 35 Orlando (@fox35orlando) December 6, 2021
According to a report obtained by the Francisco Chronicle, authorities first found Garish, the infant, and the dog before locating Chung further up on a hill. It's believed the couple split up in an effort to save their daughter before the family succumbed to the extreme heat.
Reports indicate the couple didn't bring enough water with them to survive the blistering conditions, one of the multiple "disastrous choices" the family made on their doomed hike.
This heartbreaking story is a sad reminder that nature can be brutal. When planning a hiking or camping trip, it's vital to prepare for the worst. For more information regarding deadly mistakes people make when exploring nature, take a look at our article here. It might just save your life someday.
~Here's to Your Survival!
Copyright 2021, ModernSurvival.org