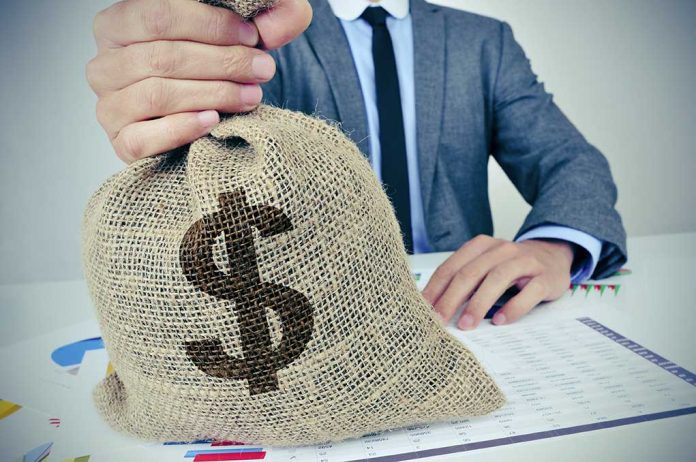 (ModernSurvival.org) – Federal agencies collect large quantities of money owed to individual citizens for a variety of reasons. Unfortunately, these groups don't always have the resources to track down all of these people and distribute the money to them. The money comes from pensions, businesses that failed to pay wages properly, bank and credit union failures, insurance policies, investment scams, and more.
Often, the only way to determine if you're owed money from the federal government is to search through an agency's database. Because many agencies could hold your cash, the government provides a convenient website to make it easier to find your money. Usa.gov houses links to many such agencies, but it falls on your shoulders to search through each agency to locate potential paydays.
Types of Funds Federal Agencies Collect
While you would likely believe that when a business owes you money, it needs to be collected directly from the company itself, this isn't always the case. In many instances, the business will hand these funds over to a government agency which then becomes responsible for returning them to individual creditors. Should these people frequently move, getting their money to them becomes challenging.
Some of the agencies that collect that money include:
Federal Money You Might Be Owed
Individual government agencies may also owe you money for a number of reasons. Here are some agencies that could owe you money:
States Also Hold Unclaimed Funds
Individual states also set up agencies to handle other types of unclaimed funds, such as security deposits, money orders, the contents of safety deposit boxes, and more. When an organization can't contact the individual they owe money to, they turn it over to the state's unclaimed property agency.
The National Association of Unclaimed Property Administrators maintains a website with links to each state's unclaimed property agency. If you believe you may be owed money, this is a good place to begin your search.
Copyright 2023, ModernSurvival.org