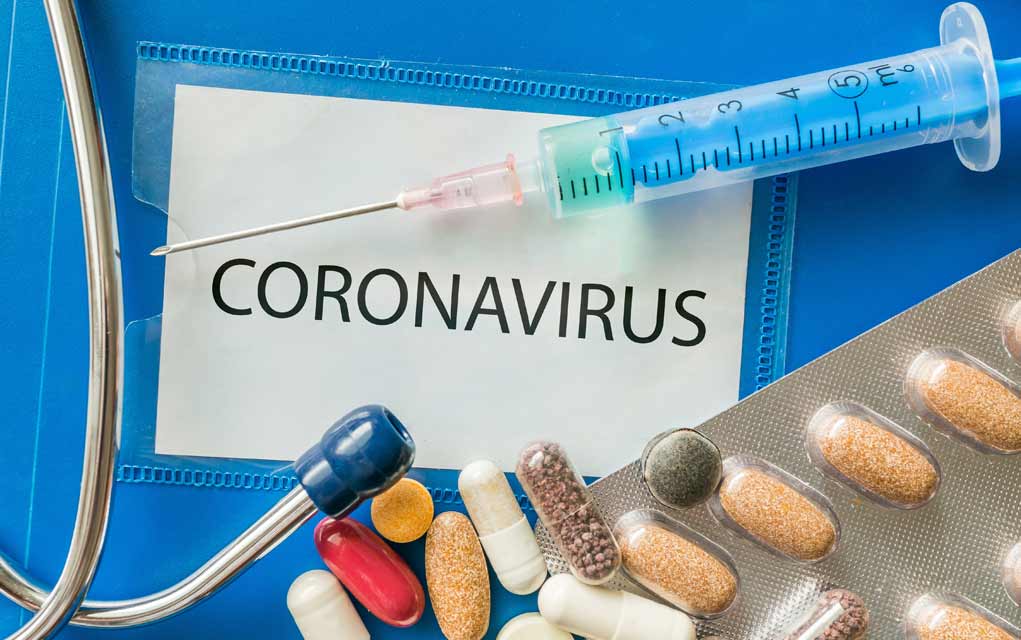 (Modern Survival.org) – In the event of a crisis or pandemic, it's extremely important to provide accurate information, something we as Americans trust experts to give us. A doctor at the Yale School of Public Health says otherwise.
Harvey Risch MD, Professor of Epidemiology, Yale School of Public Health, has thrived at the center of mainstream healthcare.

The mainstream.

He says medicine in 2020 has been captured by unscientific political narrative.#CambMA #FreeME #MassPoli #NECNhttps://t.co/8fE4bPkMgp

— Your Cambridge MA (@Our_Cambridge) August 2, 2020
Dr. Anthony Fauci, an immunologist, and White House COVID task force member, has been accused of waging a misinformation campaign. Dr. Harvey Risch, an epidemiologist at Yale, claims that Hydroxychloroquine (HCQ) has shown positive results treating COVID-19 when administered properly.
The drug has been the center of debate and controversy dating back to March, when President Trump stated HCQ could be a possible treatment. Ever since he endorsed HCQ, the media, political opponents, and medical officials have attacked the use of it. They've claimed that the drug has no effect against the novel coronavirus. Despite the drug's decades-long track record of being safe, HCQ was deemed too dangerous to be used in treating COVID-19.
Among those claiming the drug is too dangerous and ineffective is Dr. Fauci. Doctor Risch however, is criticizing Fauci's claim, stating that numerous trials and tests have shown HCQ is noticeably effective at treating the virus.
Risch called HCQ "the key to defeating COVID-19," in a Newsweek op-ed last week. Dr. Risch claims that when introduced early during virus progression HCQ along with antibiotics and supplemental zinc have proven effective in helping treat COVID-19. Dr. Risch in a statement to Just the News said that they just want to show the benefit under those conditions, adding HCQ doesn't need to be used in the hospital because the whole point of using it is to keep people out of the hospital.
~Here's to Your Survival!
Copyright 2020, ModernSurvival.org