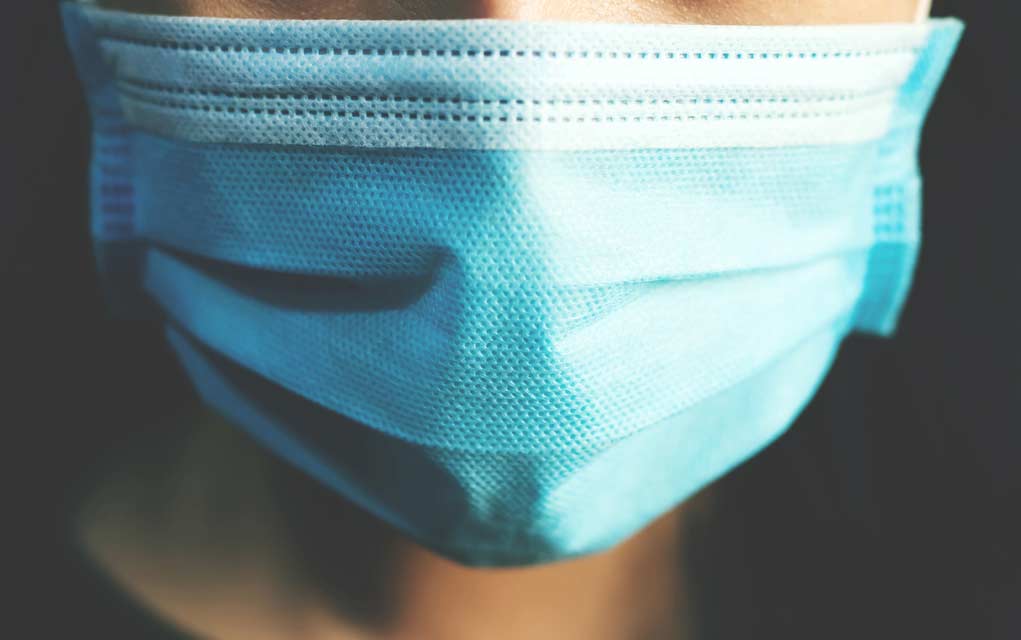 (Modern Survival.org) – At the beginning of what has now become the COVID-19 pandemic, many institutions stated a mask wasn't going to help prevent the spread of the disease. Now, mask mandates are spreading across the country. The "experts" we're supposed to trust our wellbeing have flip-flopped on safety measures, infection rates, death rates and even how the virus spreads. Now, they are changing things yet again.
Countdown until the Fauci Cult starts demanding everyone wear googles. 5…4…3…2…

Fauci says eye protection can help prevent spread of coronavirus https://t.co/tKx1ZKrefk

— Chris Buskirk (@thechrisbuskirk) July 30, 2020
The country's top infectious disease expert, Dr. Anthony Fauci, earlier this week stated that goggles or eye shields would help provide more protection from COVID. Of course, this is in combination with a mask, as per the currently accepted prevention method.
In an interview with ABC News, Fauci stated that Americans should look to protect all of their mucosal membranes: eyes, mouth, and nose. Fauci recommends goggles and a mask to provide near "perfect" protection from COVID-19.
Why didn't he recommend this from the beginning? Well according to Dr. Fauci, who many Americans seem to trust, "it's so easy for people to just make a cloth mask." With Autumn approaching Fauci recommends Americans to get the flu vaccine; he hopes masks will also protect people from the flu.
Will this new preventative action be added to the growing mask mandates? Or will new information come out to change everything once again? At this rate, they may have us all walking around in hazmat suits before the end of the year.
~Here's to Your Survival!
Copyright 2020, ModernSurvival.org