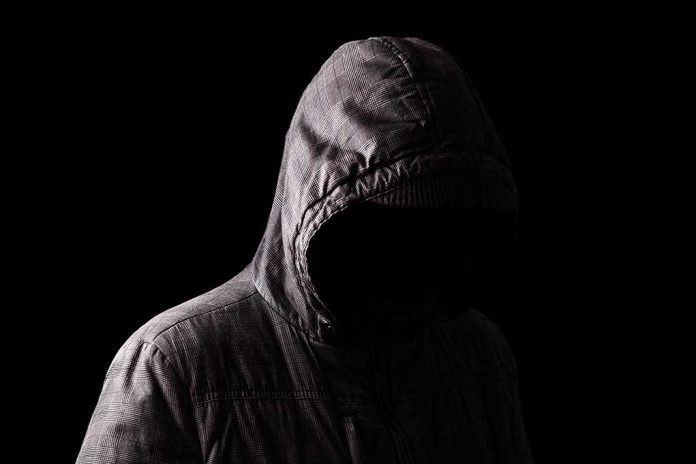 (ModernSurvival.org) – Most people like to believe that humanity as a whole consists of good people. The kind of people who would help each other out in an emergency. Unfortunately for one woman in Philadelphia, humanity fell short of these expectations.
As a woman was being raped while on a train near Philadelphia on Wednesday night, riders watched, failed to intervene and did not call 911, the authorities said. https://t.co/IzbwLNrgTO

— The New York Times (@nytimes) October 17, 2021
The woman, whose identity has not been revealed, was sitting on a passenger train when she was approached by a transient. The man, identified as Fiston Ngoy, attempted to touch the woman on several occasions, but she pushed him away.
Unaffected by her retaliation, Ngoy tore her clothes off and raped her in full view of other passengers. The onlookers didn't attempt to stop him, nor did they even bother to call the police. Instead, they pulled out their phones and began recording the scene.
The event came to an end when a transportation authority boarded the train and contacted law enforcement. A police officer responded and arrested Ngoy while he was still assaulting the woman.
This disturbing series of events is a prime example of why everyone should be prepared to defend themselves at all times. Not only can an assault happen anywhere, but as this victim's fellow passengers showed the world, no one is likely to help.
One way to become better prepared to defend oneself is to create an EDC kit, or an "everyday carry" loadout. To see where to start when it comes to building an EDC kit, take a look at our article here.
~Here's to Your Survival!
Copyright 2021, ModernSurvival.org