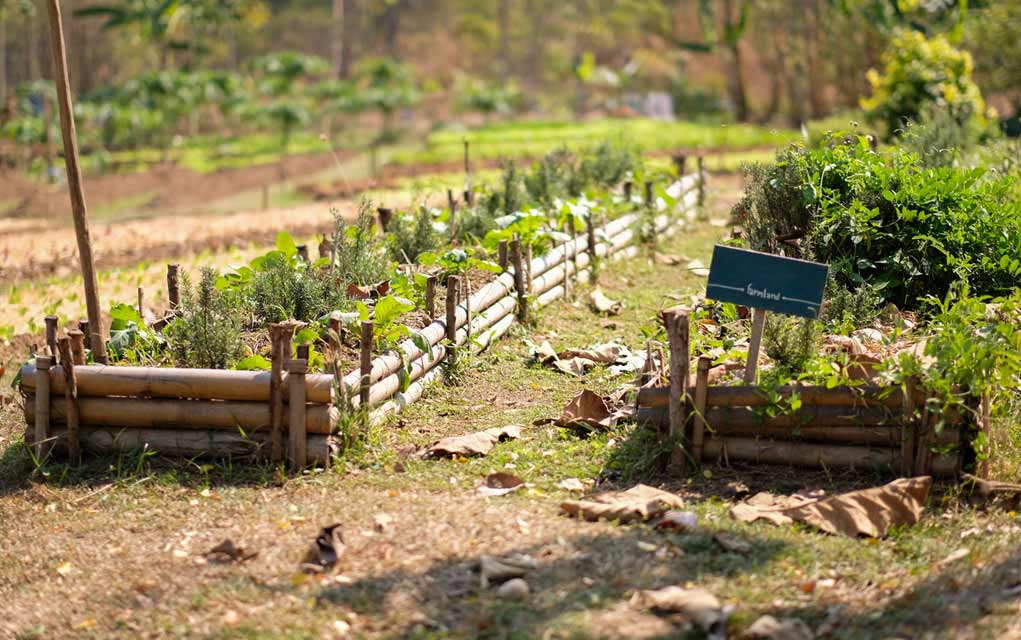 (ModernSurvival.org) – Gardening is a favorite pastime for many Americans, but it can be so much more than that. Growing your own food can be essential to survival, especially in times like these where many stores are running low on fresh produce due to coronavirus panic buying.
Yes, there are many plants you can grow to feed you and your family. But if you want to maximize your chances of survival, there are three plants that reign supreme in comparison to the others. These plants are easy to grow, have a low chance of crop failure, and have a high yield rate. They also provide a nutritious diet, containing protein and carbohydrates.
With COVID lockdowns in place around the country, now is a great time to begin a survival garden — we're all stuck at home anyway. We don't know how long this virus is going to last, so it is a good idea to have a source of food growing out back. A little bit of preparation can be the difference between going hungry and staying alive.
~Here's to Your Survival!
Copyright 2020, ModernSurvival.org