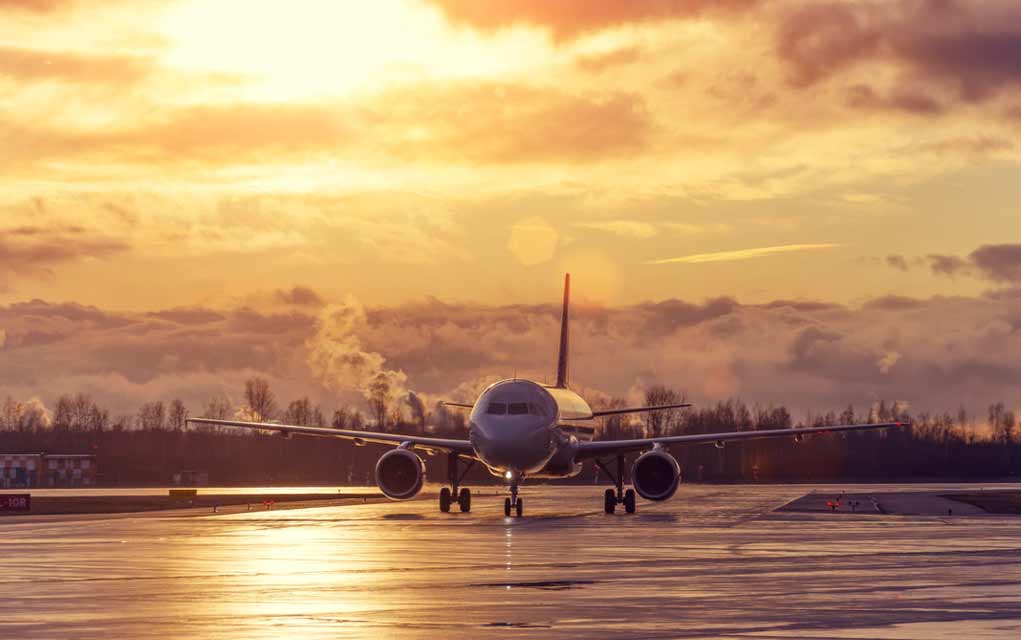 (ModernSurvival.org) – In these troubled times, good news seems to have gone the way of the dinosaurs. The coronavirus is dominating world news — doom and gloom are seemingly everywhere we turn. But occasionally, we get a much-needed dose of positivity slicing through the darkness.
This was an ICE flight repatriating Hondurans to Honduras, & ICE arranged your bring stranded Americans home on the return flight from Honduras. pic.twitter.com/b46cgslboG

— Acting Deputy Secretary Ken Cuccinelli (@HomelandKen) March 24, 2020
Many Americans have been trapped in foreign countries, whose borders were closed in response to the coronavirus. Immigration and Customs Enforcement (ICE), which is responsible for deporting illegal immigrants out of the United States, is answering their plea for help.
Recently, ICE sent out two flights deporting illegal aliens, one to El Salvador and one to Honduras. On the return trip, these planes brought 209 Americans home that were stranded due to travel bans. ICE said they would continue to bring Americans home and even said these rescues could extend outside the Northern Triangle.
A bit of good news can go a long way right now. Knowing that our government is trying to help our fellow citizens is a comfort, but a welcome one. We encourage you to stay vigilant now more than ever: keep your loved ones safe and try to look for the good in the world. It may be hard to see, but it is still there.
~Here's to Your Survival!
Copyright 2020, ModernSurvival.org