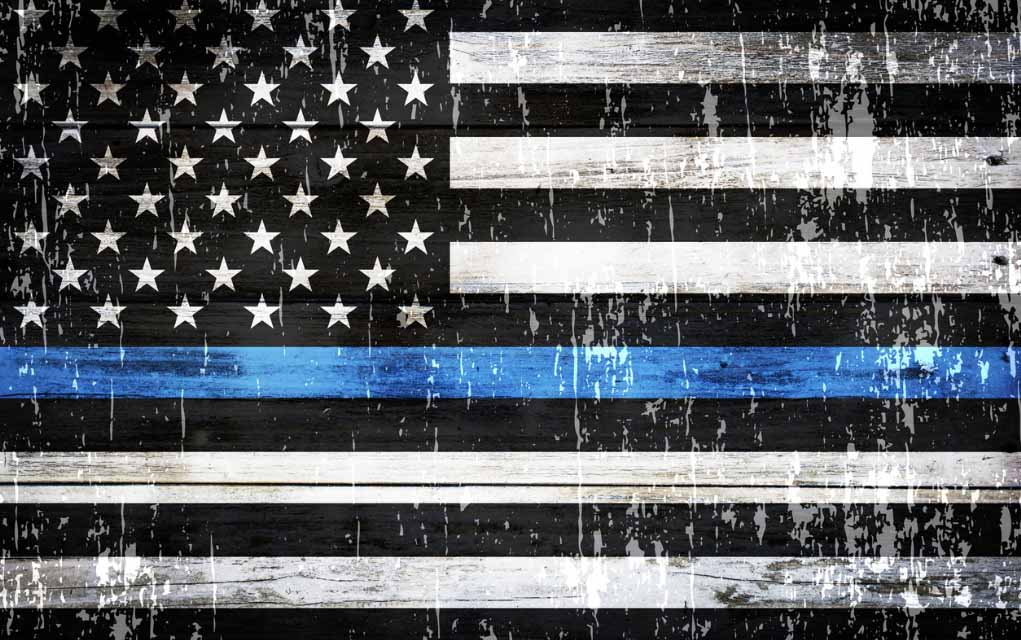 (Modern Survival.org) – The Radical Left proves time and time again that they lack empathy. These extremists simply can't seem to care about and support anyone that doesn't align with their beliefs. They have once again shown just how insensitive they are.
To those cowards who verbally attacked 16 year old Savannah Chavez, daughter of Ismael Chavez who was one of the officers that was murdered in the ambush by a coward. You're just as much a coward as the shooter was! I got your back Savannah! #BLUELIVESMATTER! pic.twitter.com/nFTq2dKD5o

— craig stevens (@craigny) July 13, 2020
Two police officers were ambushed and killed over the weekend in McAllen, Texas. One of those officers' daughter posted on Twitter a tribute to her father Ismael Chavez, adding the hashtag #bluelivesmatter. You would think that the Twitter community would come and support a grieving 16-year-old girl. Instead, Savannah Chavez was attacked by other users.
One tweet said, "I am so sorry for your loss but you didn't have to use a racist hashtag." That was written by a high school student. Another stated that Blue Lives Matter was designed to undermine the Black Lives Matter movement, with another tweet saying being a cop is a choice, there is no such thing as blue lives or people. She was met with a lot of backlash, but some users did show their support.
It's truly saddening that people can't put aside their differences, whether it be politics, religion, or sexual orientation to comfort someone for their loss, let alone for a daughter who recently lost her father. Police officers are people too. It's true that it's a choice to serve, but they don't deserve to die because of it. Officers and their families certainly don't deserve to be treated like this.
~Here's to Your Survival!
Copyright 2020, ModernSurvival.org