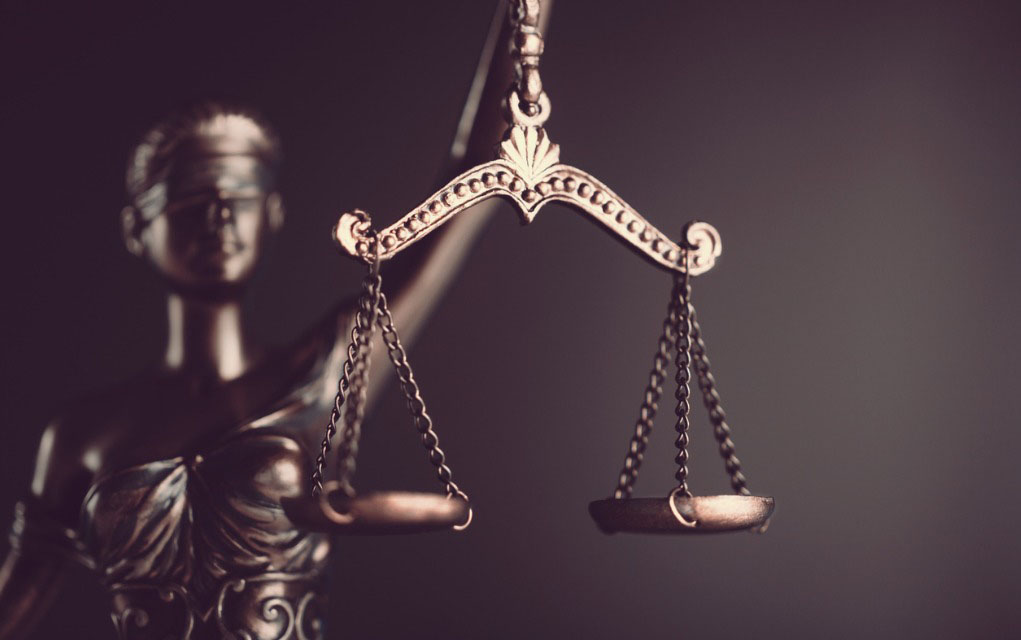 (Modern Survival.org) – After nearly two decades the first federal execution took place on Tuesday. It was initially blocked by a lower court, but was later pushed through in a 5-4 vote. This was the first execution on a federal level since 2003.
One-eyed white supremacist killer Daniel Lee Lewis dead as Supreme Court rules for first federal execution in 17 years https://t.co/WnKUUFFCHL

— Anandan Chandran (@AnandanChandra1) July 14, 2020
The man that was executed was Daniel Lewis Lee, a former white-supremacist and convicted killer. He was executed in Terre Haute, Indiana and he was pronounced dead at 8:07 am. Lee's last words insisted that he didn't do it and wasn't a murderer. "You're killing an innocent man," he said
Lee's attorney Ruth Friedman issued a statement saying it was shameful of the government to carry out an execution in the middle of a pandemic.
The Supreme Court ruled in favor of the execution, wiping away the US Court of Appeals for the District of Columbia Circuit's order to halt the execution. An appeal by the family of the victims to delay the execution due to coronavirus concerns was also blocked by the Supreme Court. US Attorney General William Barr who has pushed to resume federal executions since 2019 stated that justice was finally served.
Barr has also directed the Bureau of Prisons to continue with the execution of those convicted of murder. He added that in some cases those convicted of torturing and sexually assaulting America's most vulnerable, the elderly and children, should also be subjected to execution.
~Here's to Your Survival!
Copyright 2020, ModernSurvival.org