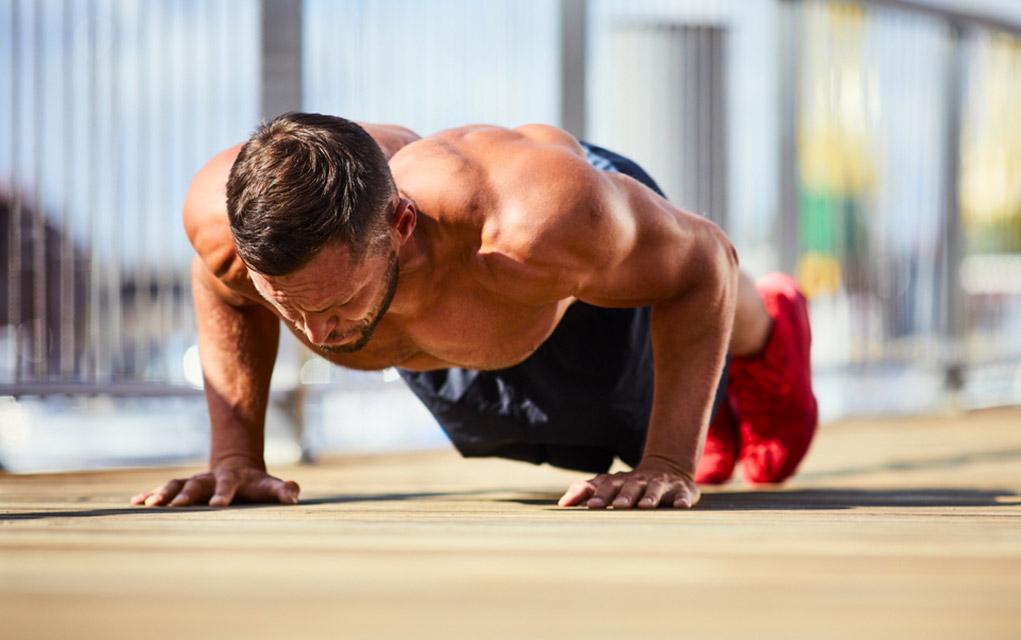 Hello, fellow survivalists!
Today we have a challenge that's sure to test your commitment and dedication to staying fit.
Staying healthy is crucial to your survival. People spend a lot of time and money on survival gear, but don't really focus on what's truly important in any survival situation – mental and physical health.
Today, our friend George Liles is going to show us how what happens when you commit to doing 100 push-ups a day for 30 days.
Before you start any workout regimen, be sure to consult with a medical professional. Don't forget to take "before and after" photos to show your results. And, of course, check our "survival tips" at ModernSurvival.org.
~To Your Survival!
Copyright 2019, ModernSurvival.org