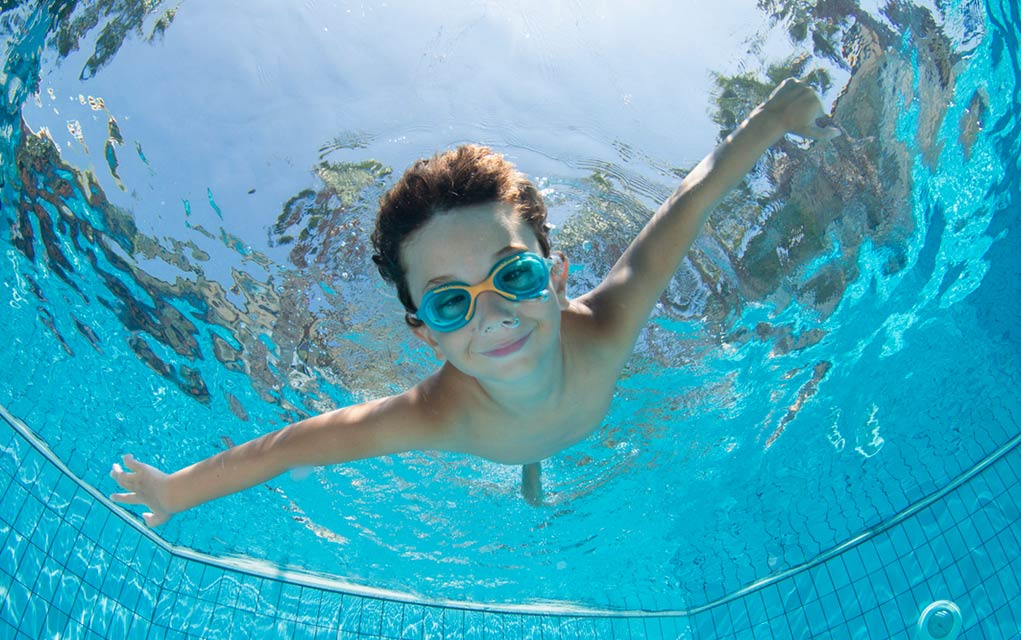 Hello, fellow survivalists!
Today we're going to cover how to get over the fear of swimming or being in water.
Learning how to swim is something many people do at a young age. However, there are some who may have had a traumatic event or near-drowning experience that has made them afraid of being in water.
Our friends at Skills NT Swimming will cover the basics of how you can get over the fear of being in water.
Being afraid of the water is something everyone should work on – drowning is a leading cause of death in the USA. Swimming is an important skill to learn and it could save your life someday.
For more survival tips, check out ModernSurvival.org
~To Your Survival!
Copyright 2019, ModernSurvival.org