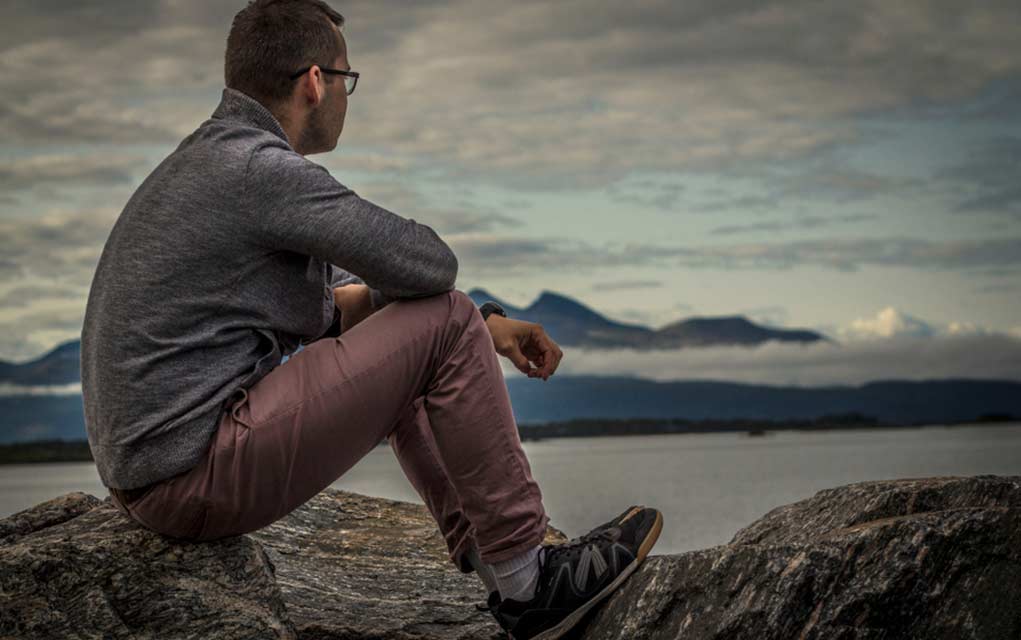 (ModernSurvival.org) – You may think that visualization is new-age nonsense, but when the practice is endorsed by former Navy Seals, it bears some consideration.
The act of visualization is imaging yourself performing tasks or handling situations. Mark Divine, a former Navy Seal, breaks this down into two categories: Rehearsal visualization and idealized state visualization.
The first is practicing a task in your mind so that you can perform it with greater efficiency in the physical world.
The second is to envision yourself as what you want to be; your ideal state of being.
This may seem like a silly practice at first glance. However, we need to remember that every action we take first begins in the mind, and when it comes to our experiences, the brain doesn't differentiate between reality and imagination. If we can hardwire a survival mindset into our brain before an emergency arises, we'll be better off when we do need it.
~Here's to Your Survival!
Copyright 2020, ModernSurvival.org