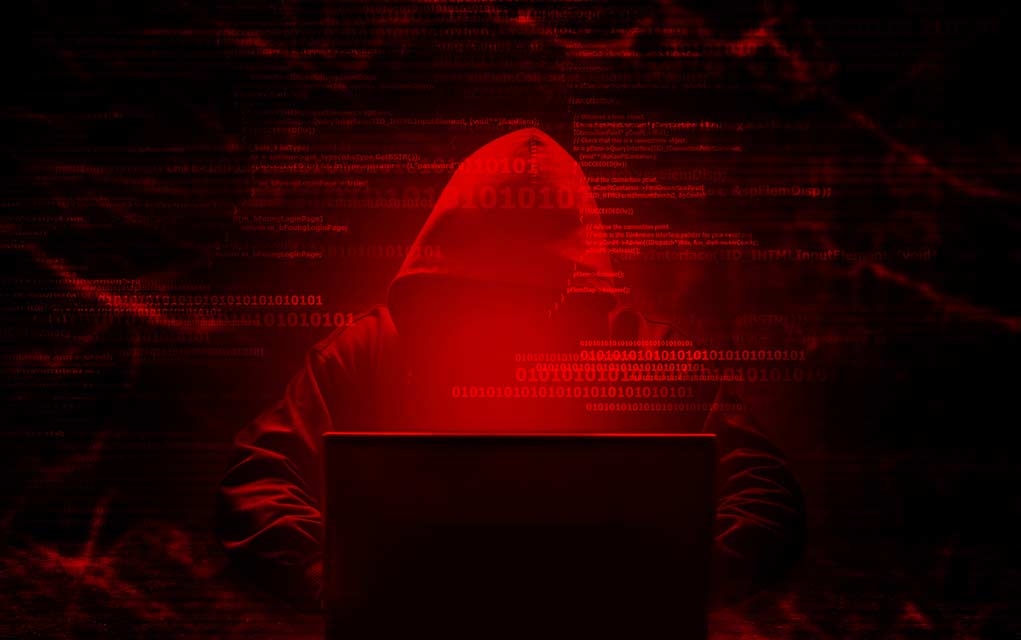 (Modern Survival.org) – The Department of Homeland Security (DHS) and the FBI recently gave a joint public service announcement on a new potential threat. Once again, China is at the center of the controversy – and this time, what they might have done will very likely make an already tense relationship even more strained.
China really is the new red menace. They inflicted this on the world and now are trying to steal the our vaccine research.
In Congress I'll work with bold conservatives like @SenTomCotton to hold China accountable. #COVID19 #Covid_19 https://t.co/29ijsU4bcq

— Dr. Rich McCormick for Congress (@RichforGA) May 11, 2020
The collective warning states that organizations researching COVID-19 could be targeted by the People's Republic of China (PRC). Intelligence reports reveal a link between China and multiple cyberattacks involving COVID-19 data. Targets are varied, but mostly include US research institutions and pharmaceutical companies responsible for investigating potential vaccines and disease treatments.
US officials are essentially accusing China of cyber espionage against critical institutions – and they believe the distant country is taking advantage of the pandemic in order to do so. The timing couldn't possibly be any worse. Tension was already high between Beijing and D.C., with the Trump administration attacking China's government for attempting to hide facts about the outbreak and its origins.
John Demers, who works for the Justice Department's National Security Division, deemed COVID-19 research the "holy grail" of the medical community right now, noting its extreme political and commercial value. He believes China will "use every tool" to get ahead in this race, even if it involves harming efforts elsewhere in the world.
~Here's to Your Survival!
Copyright 2020, ModernSurvival.org