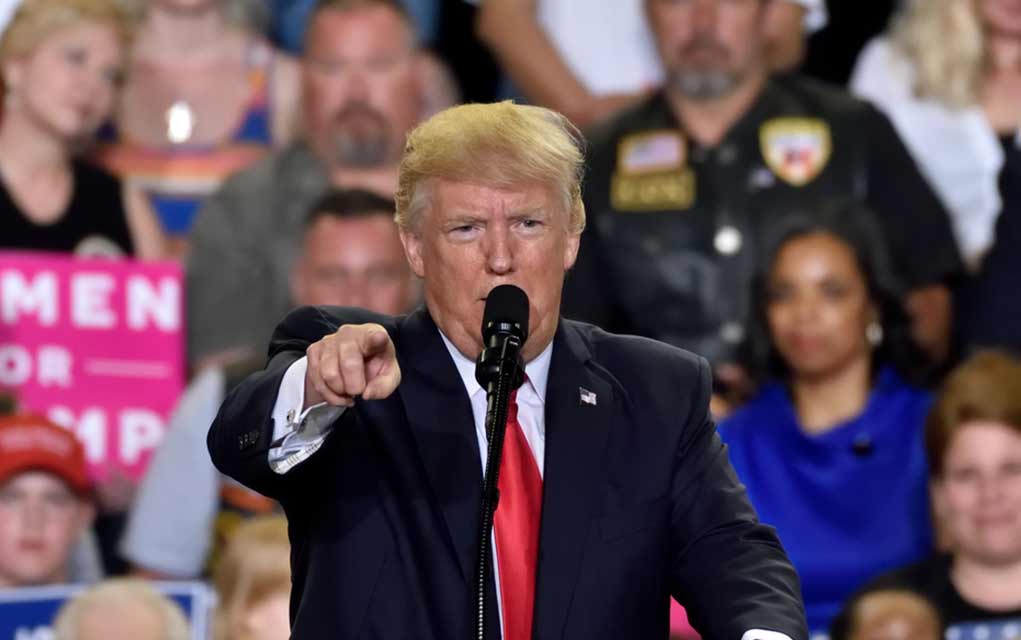 (Modern Survival.org) – President Trump recently tweeted about mail-in ballots being susceptible to corruption and fraud. Twitter, however, seemed to think that claim was false and decided to censor the President. The President, who never walks away from a fight, decided to fire back, on their own platform.
Republicans feel that Social Media Platforms totally silence conservatives voices. We will strongly regulate, or close them down, before we can ever allow this to happen. We saw what they attempted to do, and failed, in 2016. We can't let a more sophisticated version of that….

— Donald J. Trump (@realDonaldTrump) May 27, 2020
In today's world of politics and social media, it's easy for candidates to reach a large number of people. However, there seems to be quite a bit of bias throughout the platforms. Many conservative people, not just candidates, are censored — even when what they say is factual.
Twitter censored the President of the United States, and it doesn't get much more biased than that. They claimed the President's tweet contained false information and was misleading. Meanwhile, Joe Biden, the Democratic frontrunner, has tweeted lies, and even made racist remarks. Yet he hasn't been censored, but it's nothing new to our President. He's been scrutinized, berated, and even had his words twisted to fit a liberal narrative. The President prevailed before and he'll do it again.
In fact, on Thursday, May 28, President Trump signed an executive order to prevent online censorship. Opponents of the order claim it is infringing upon the first amendment rights of the social media giants, and that it will likely face legal challenges.
The brightest spot in this is that Twitter exposed not only themselves and their bias, but the fact that it's time to make a decision concerning censorship and social media. Hopefully, Trump's actions will either lead to the end of censorship on these platforms, or at least put parameters and definitions in place so they don't have the power to sway elections based on the bias of the platform.
~Here's to Your Survival!
Copyright 2020, ModernSurvival.org