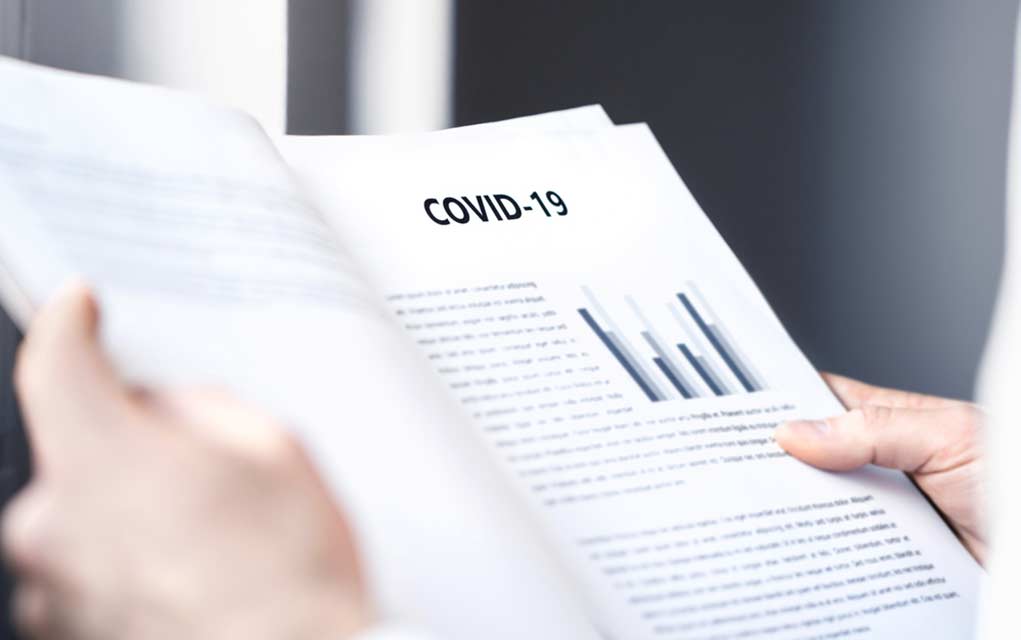 (Modern Survival.org) – In the early stages of the pandemic, the World Health Organization (WHO) estimated that 3.4 percent of coronavirus cases would be fatal. Borders were closed, the economy was shut down, and travel was restricted… all to help combat the virus. But the CDC's latest numbers tell a different story than they started off with.
President Donald Trump, was criticized when he said 3.4% was "really a false number" & actual death rate would be "under 1%."
It is 0.26% – a QUARTER of 1%.
CDC's Latest 'Best Estimate' of COVID Death Rate Is 13 Times Lower Than Initial WHO Claim https://t.co/3aJSrdNyPj

— Victoria Lord (@vb_lord) May 26, 2020
Shutting down the economy would be justified by a 3% death rate, but the CDC's most recent estimate is significantly lower. Their most recent death rate estimate comes in about 13 times lower than that of the WHO. President Trump among many other people in the early stages of the pandemic said 3.4% was not an accurate number, that the number would be lower than 1%. Dr. Fauci, the director of the National Institute of Allergy and Infectious Diseases estimated the death rate to be about 2% in February.
It's still too early to have an accurate estimation for COVID-19 deaths, especially when you consider how often deaths were coded as COVID-19, but really weren't due to it. If it is closer to the 0.26% now being projected by the CDC, we need to seriously reconsider if the nationwide lockdown was necessary. If the number is closer to the 3.4% figure given by the WHO, then there would be justification for shutting down the global economy. At some point, we hope to have accurate numbers, and the question of whether we did the right thing or not will be answered.
~Here's to Your Survival!
Copyright 2020, ModernSurvival.org