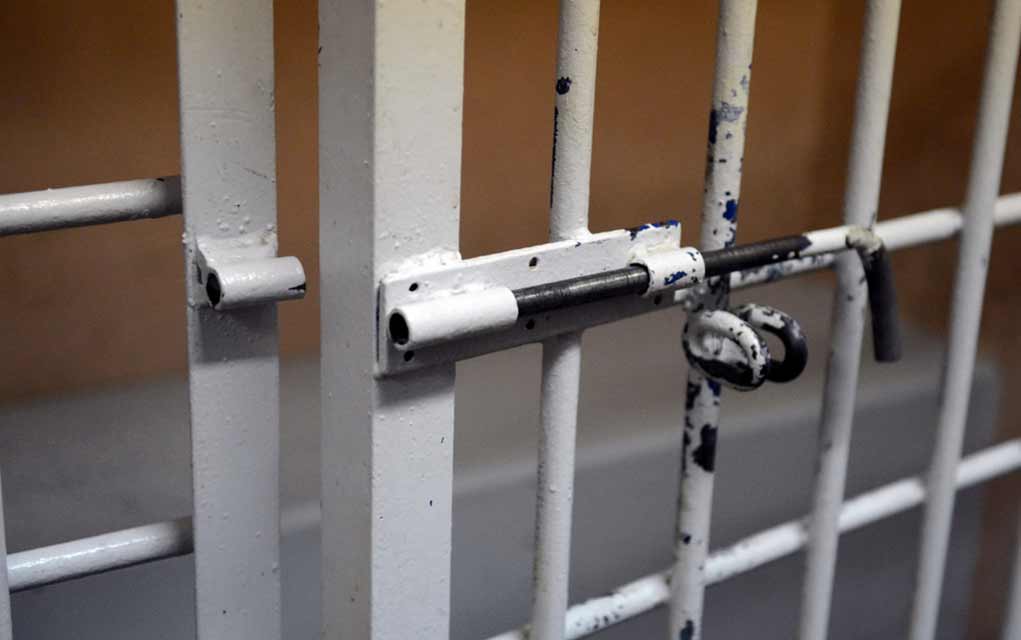 (Modern Survival.org) – No matter how much you hide, bury, and outright deny the truth, it will always come out. The truth is what everyone is after, and as stated by Representative Devin Nunes (R-CA), this recent development is a good start.
Indeed it is a good start, a start to getting to the bottom of an act of espionage against a former Trump campaign advisor.
"The New York Times used to put every Russia collusion story it had on the front page… Even though Clinesmith's guilty plea is directly relevant to the false story the Times peddled for years…the publication hid the story."https://t.co/SSkchn4DKt

— Kathryn Arnold (@KatrinikaM) August 17, 2020
A guilty plea is expected from former FBI lawyer Kevin Clinesmith, for falsifying documents to justify the surveillance of the former campaign advisor for Donald Trump. This is the first of what could very well be many as a result of the Durham probe as told to Fox & Friends by Rep. Nunes.
The California Republican expressed his opinion that he believes Durham is letting Clinesmith off too easy. Nunes added there were multiple indictments that could've been charged to Clinesmith, likely including conspiracy and the destruction of evidence. Nunes expects the former FBI lawyer to cooperate, but also thinks he may not, either way, Nunes believes "this is a good first step."
President Trump responded to reports of a guilty plea by Clinesmith. The President stated that this is just the beginning, and that what happened should never be repeated. Trump attacked Clinesmith calling him a "corrupt FBI attorney" adding he was a part of FBI director James Comey's "very corrupt FBI."
Fox News on Friday, August 14, was told by two sources close to the investigation that Clinesmith will plead guilty. Clinesmith's attorney, Justin Shur, defended his client saying Kevin deeply regretted modifying the email and believed the information he received was accurate. He added it was never Kevin's intention to mislead the courts or his coworkers, but his client understands what he did was wrong and is willing to accept responsibility.
Nunes stated that the origins of the Russia probe and its various moving parts need to be revealed. He hopes everything will be uncovered before the election, to know exactly what happened, and to bring those involved to justice. He added that the most important thing is to find the truth.
~Here's to Your Survival!
Copyright 2020, ModernSurvival.org