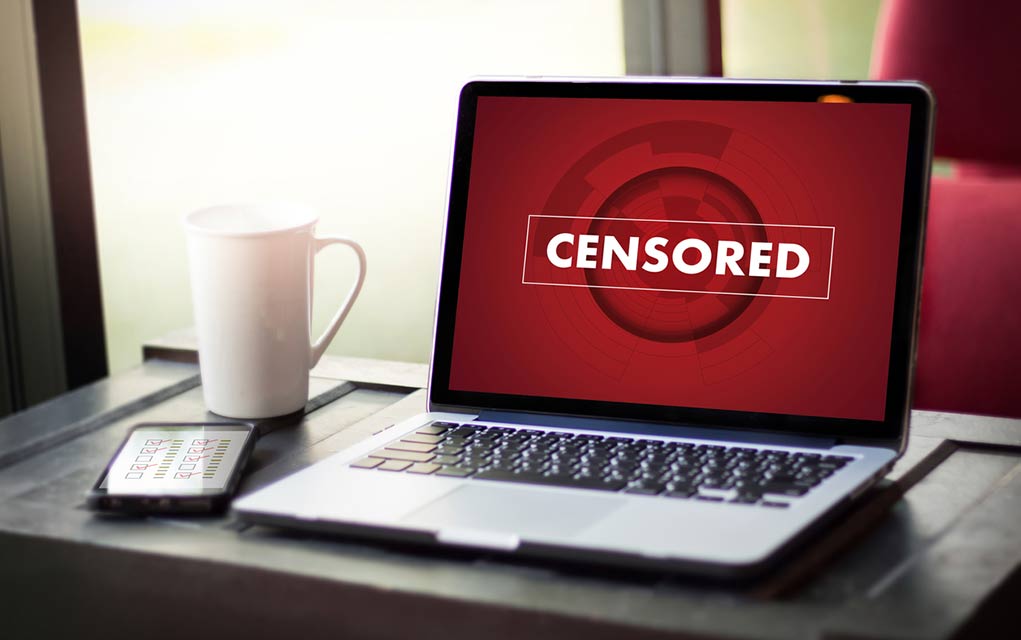 (Modern Survival.org) – Conservative voices and opinions have been silenced by big tech companies for too long. Of course, those same companies would say that simply isn't true. Recent events, however, uncover the truth.
Section 230 was written in 1996, before Big Tech companies gained the influence they have today.

It's time for a fresh look. Conservative free speech is under fire & it's completely unacceptable. #gapol #gasen pic.twitter.com/YLayEniwLv

— Kelly Loeffler (@KLoeffler) June 18, 2020
Google has demonetized two websites: one right-wing website known as ZeroHedge and another conservative site called The Federalist. Google says it made the decision because its policies on content related to race were being violated.
For The Federalist, it was the comments section that was the issue. Google later backtracked their decision to demonetize The Federalist and issued a warning after the site took down the comments section. Google says this gives the website a chance to correct its mistakes before being demonetized.
These recent attacks on conservative free-speech are just examples of the censorship aimed at the right-wing. Facebook is pulling President Trump's campaign ads, Twitter is censoring both the President's Tweets and multiple conservative accounts, and now Google is targeting right-wing websites.
With all of the outrage over the supposed Russian collusion, one would think there would be even more anger over actual attempts by media giants to influence the upcoming elections. The mainstream media reveals its bias more and more each day, and it becomes increasingly difficult to find actual news that isn't twisted to push an agenda. Check your news, read laws when they are passed, and stay informed on what is really happening in the world around you.
~Here's to Your Survival!
Copyright 2020, ModernSurvival.org