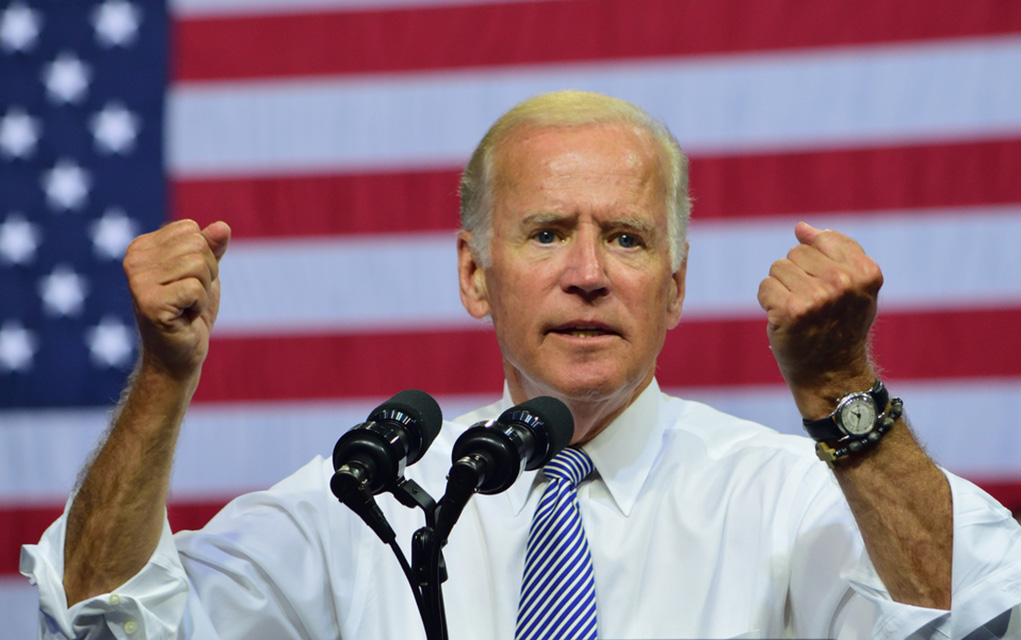 (Modern Survival.org) – The left is switching its style on the #MeToo movement. Now, it's more of a #MoveOn movement. With sexual assault allegations against Joe Biden, the DNC frontrunner presidential candidate, the left is becoming further divided.
Lisa Bloom is a heavy-hitting lawyer with a tremendous background in sexual misconduct cases. It seems her specialty is supporting women in cases against high-profile men. Why bring special attention to her? It seems her moral compass has done a complete 180.
I believe you, Tara Reade.
You have people who remember you told them about this decades ago.
We know he is "handsy."
You're not asking for $.
You've obviously struggled mightily with this.
I still have to fight Trump, so I will still support Joe.
But I believe you. And I'm sorry https://t.co/eMUBrkkVFE

— Lisa Bloom (@LisaBloom) May 1, 2020
Bloom says she "believes" Tara Reade, the woman who is accusing Joe Biden of sexual misconduct, but she is supporting Biden all the same.
This isn't the first time Bloom has shown her hypocrisy, though. Bloom also represented Hollywood hotshot, and sexual predator, Harvey Weinstein. She even went as far as to tell Harvey how to discredit his accusers, saying to trust her because she defends them all the time.
How can someone claim to care for these victims, yet turn their back when their "friend" is the one being accused? Lisa Bloom is not for empowering women; she's in it for the money.
This seems to be a theme for the left. They're quick to accuse, but when one of their own is on the line, allegations become ignored or discredited. How is this fair to the victims?
Justice should be served regardless of party, race, gender, or how big your bank account is — not bought, overlooked, or blatantly ignored to comply with an agenda. In the case of the far left, justice is seemingly only employed when it's convenient for them.
~Here's to Your Survival!
Copyright 2020, ModernSurvival.org