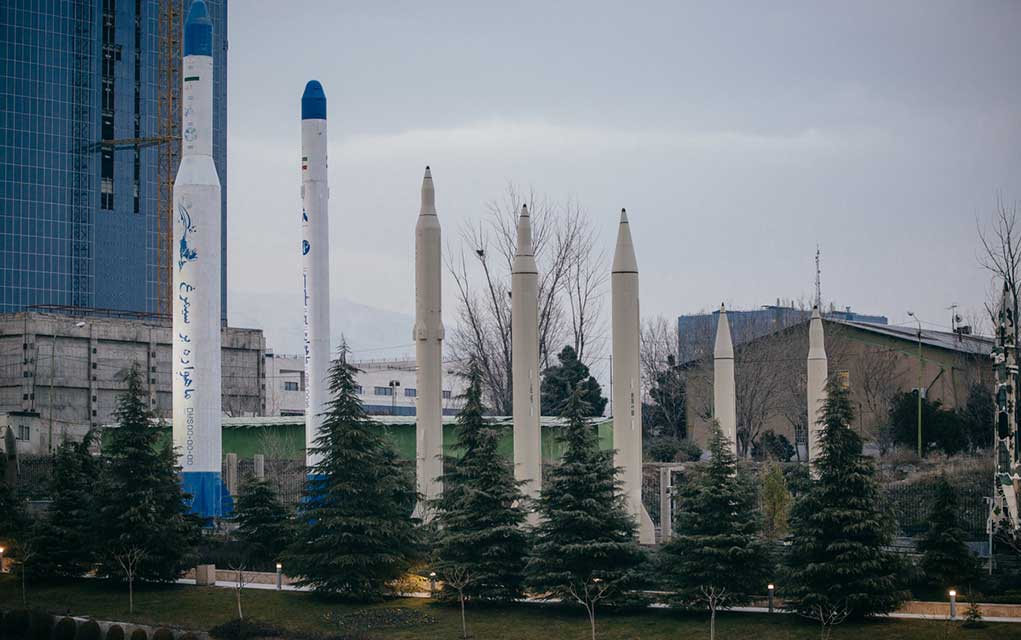 (Modern Survival.org) – Iran claims to have made a critical jump in space tech and the space race as a whole — and they believe it will bring them up to speed with America and Russia. So, just what is this incredible advancement, and is it even real?
Gen. Jay Raymond certainly doesn't think much of it.
@US_SpaceCom continues to track 2 objects @PeteAFB's @18SPCS associated w/#space launch from Iran, characterizing NOUR 01(#SATCAT 45529) as 3U Cubesat. Iran states it has imaging capabilities—actually, it's a tumbling webcam in space; unlikely providing intel. #spaceishard

— Gen. Jay Raymond (@SpaceForceCSO) April 25, 2020
Officials in Tehran are claiming to have launched a satellite capable of providing their military with images into space. But Space Force General, Jay Raymond, doesn't agree; he quipped that it was more likely to be a webcam tumbling through space than anything else on Twitter. Certainly not something capable of producing intel!
Raymond also acknowledged that Peterson Air Force Base personnel, along with the 18th Space Control Squadron, is tracking two targets associated with the Iranian launch. But he didn't directly identify the UFOs.
Iranian Revolutionary Guard General, Hossein Salami, also spoke up about the alleged launch, stating that the most powerful armies in the world do not have an adequate defensive plan without having satellite imaging. He also claims the accomplishment will provide Iran with the ability to expand strategy significantly.
U.S. Secretary of State, Mike Pompeo, swiftly clapped back, saying that Iran should be held accountable.
Certainly, the launch is suspiciously timed. It follows an April 15th interaction within international waters where Iranian gunboats harassed and stalked US Navy ships. At the time, President Trump gave the Navy a "green light" to shoot and/or sink the foreign boats if they continued to ignore proper protocols.
~Here's to Your Survival!
Copyright 2020, ModernSurvival.org