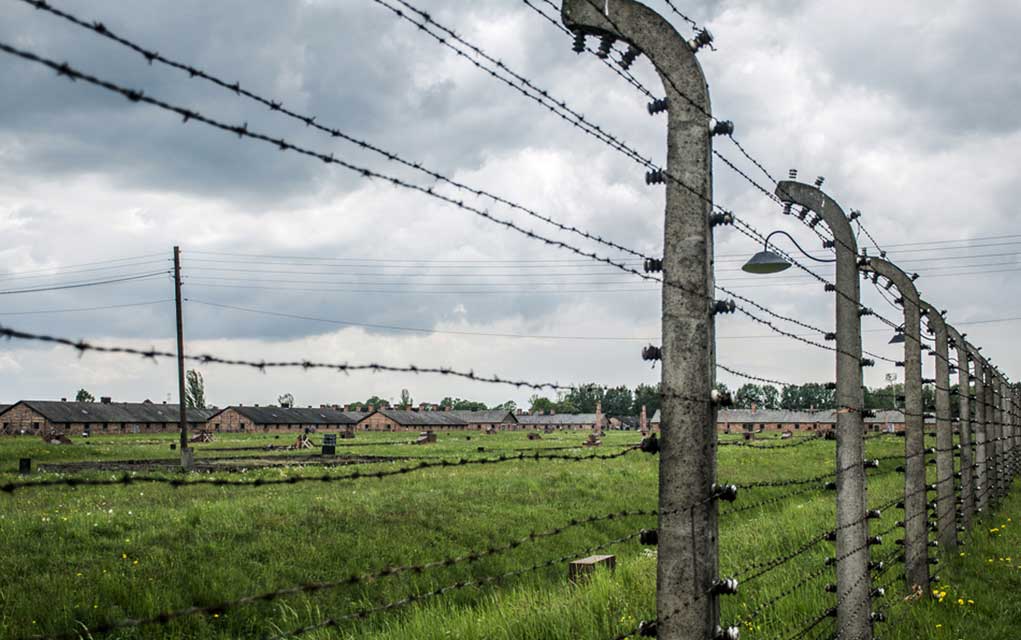 (Modern Survival.org) – People go their entire lives after doing something horrible without being brought to justice. The man being punished today has done some very terrible things and is finally being held accountable. Perhaps justice ages like wine, finer with age, then again probably not.
Former Nazi concentration camp guard, 93, convicted in Germanyhttps://t.co/AW4WYV3ifP pic.twitter.com/V6mVN7XftE

— CuomoCorruption🇺🇸 (@CuomoCorruption) July 23, 2020
A 93-year-old man is being convicted on thousands of counts of accessory to murder charges. The man known as Bruno D. was given a two-year suspended prison sentence, one that many people probably deem "not enough."
A total of 5,320 counts of accessory to murder are being charged to Bruno D. for his time as an SS guard at the Nazi concentration camp Stutthof. This will be one of the last trials served to a Nazi as the conclusion of WWII took place just over 75 years ago.
Bruno D. was found guilty on all counts by the Hamburg juvenile court. He faced juvenile court because he was 17 during his time at the camp— a mercy that he likely didn't deserve. Bruno admitted to being a guard at the camp, but insisted he had no choice, growing up in a village by Danzig, the now Polish Gdansk.
Bruno's sentencing comes after the July 14th conviction of a 95-year-old man who also served as a guard at Stutthof. Established in 1939 Stutthof imprisoned a total of 115,000 people, over half of them dying.
~Here's to Your Survival!
Copyright 2020, ModernSurvival.org