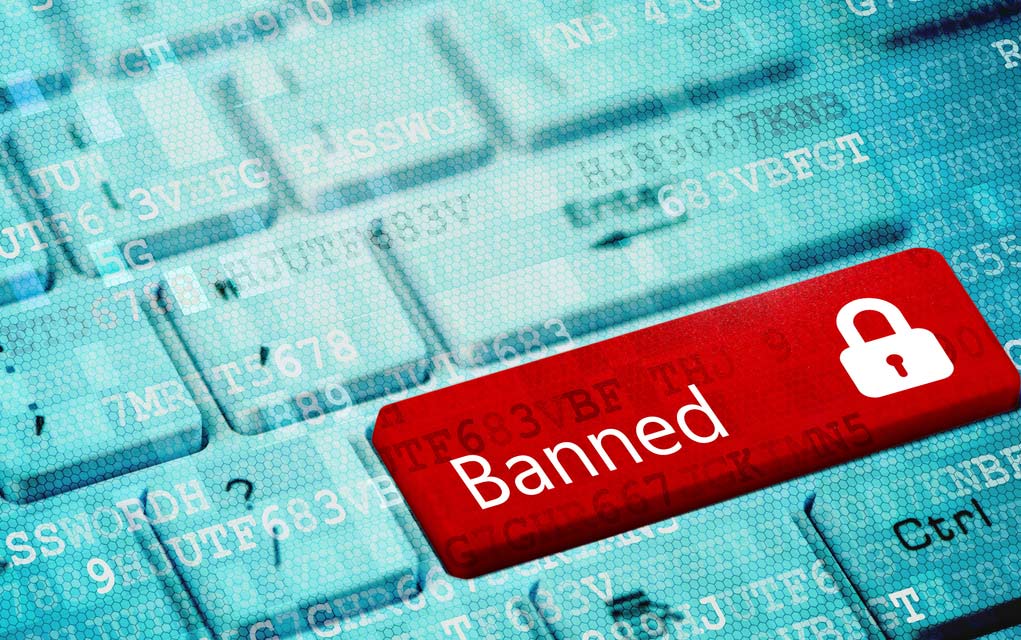 Twitter Begins Digital Book Burning
(Modern Survival.org) – 2020 has been a crazy year. From pandemics and riots to the buildup to a presidential election, the citizens of the United States are being stretched beyond reason. Unfortunately, this climate makes it easy for the mainstream media and social media giants to suppress the voices of whomever they want — and to hide information that doesn't fit into their agenda.
We have reported on the wave of conservative censorship in the past, from Facebook taking down right-wing groups and posts to Google demonetizing conservative sites. Twitter, which has already faced scrutiny for censoring Tweets from President Trump, is now upping the ante by banning thousands of accounts.
We've been clear that we will take strong enforcement action on behavior that has the potential to lead to offline harm. In line with this approach, this week we are taking further action on so-called 'QAnon' activity across the service.

— Twitter Safety (@TwitterSafety) July 22, 2020
In a massive attack on free speech, Twitter is targeting the QAnon movement and its followers by claiming the group could lead to "offline harm". Over 7000 accounts have been banned thus far, with another 150,000 accounts being "limited" by the company.
Twitter claims the action is meant to stop online harassment of targets the QAnon movement has highlighted for crimes against humanity, such as Chrissy Teigan. Teigan, accused by Anons of promoting pedophilia on Twitter for years, went on a purge following being singled out — deleting tens of thousands of Tweets.
Chrissy Teigen deleted 60,000 of her own tweets, many of which are pure pedophilia crap.

But of course SHE is the victim here. And WE are the "sick psychopaths."

In Hollywood, up is down and right is wrong. Sickos. pic.twitter.com/uBqMIFHTyV

— Gina Bontempo (@FlorioGina) July 15, 2020
The QAnon movement has grown in popularity in recent years, with signs of "Q" showing up in both political rallies and protests around the world — even in China. The mainstream media has been quick to dismiss the "conspiracy theory" as baseless, however, the overwhelming attention it has received from the likes of Facebook, Twitter, and many major news outlets may make this stance suspect.
QAnon. A conspiracy so baseless it has to be banned on Twitter.

— Major Patriot (@MajorPatriot) July 22, 2020
Regardless of the validity of the movement, the fact that Twitter and Facebook are going out of their way to censor hundreds of thousands of users should be cause for concern. If they are willing to silence so many over a "baseless conspiracy," what is to stop them from making similar moves against anyone they feel goes against their ever-more-obvious agendas?
~Here's to Your Survival!
Copyright 2020, ModernSurvival.org