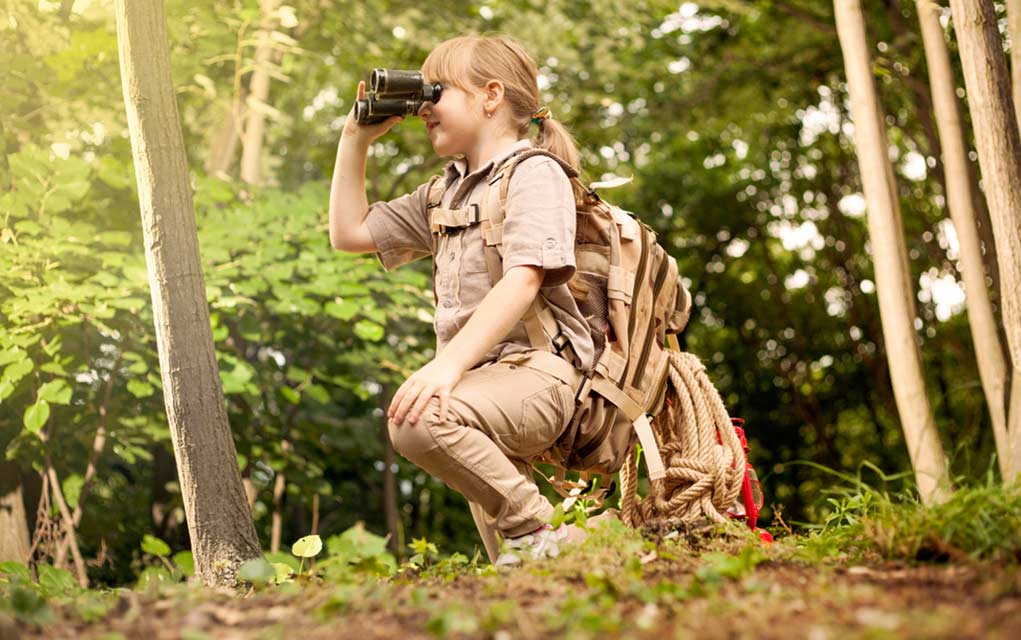 (ModernSurvival.org) – Deep inside Bettencourt Ranch, managed by Safety First Shooting Association, there is the River Oaks Firearms Training Center. You might be surprised who is being trained there.
This is awesome! https://t.co/6S8bmJMArD

— Ammunition Depot (@AmmunitionDepot) February 12, 2020
River Oaks is responsible for training more people than any other range in the state of California combined.
The volunteers here pay particular attention to the youth of the community, but this year they've raised the bar even higher by bringing in Girl Scouts and providing monthly firearms training to their newfound partner organization.
The first-ever session boasted 110 kids ages 7 to 17 from all over California. Most of these girls have never seen a gun let alone fired one or participated in shooting sports.
The program teaches firearm safety and history to all the girls, with some (in a certain age group) being able to participate at the rifle and trap shooting range. There is more than just shooting involved though; there is also an archery workshop and wilderness survival class along the Merced River.
The owner of the ranch where the range is located, Michael Bettencourt stated "We wanted to make sure the kids knew about gun safety, and we wanted everybody to know that kids shoot for free at the range, and that's still true today."
Teaching kids, teens, and young adults about gun safety is important in a world where guns are vilified. This kind of program instills respect for firearms — and could potentially save their lives one day.
~Here's to Your Survival!
Copyright 2020, ModernSurvival.org