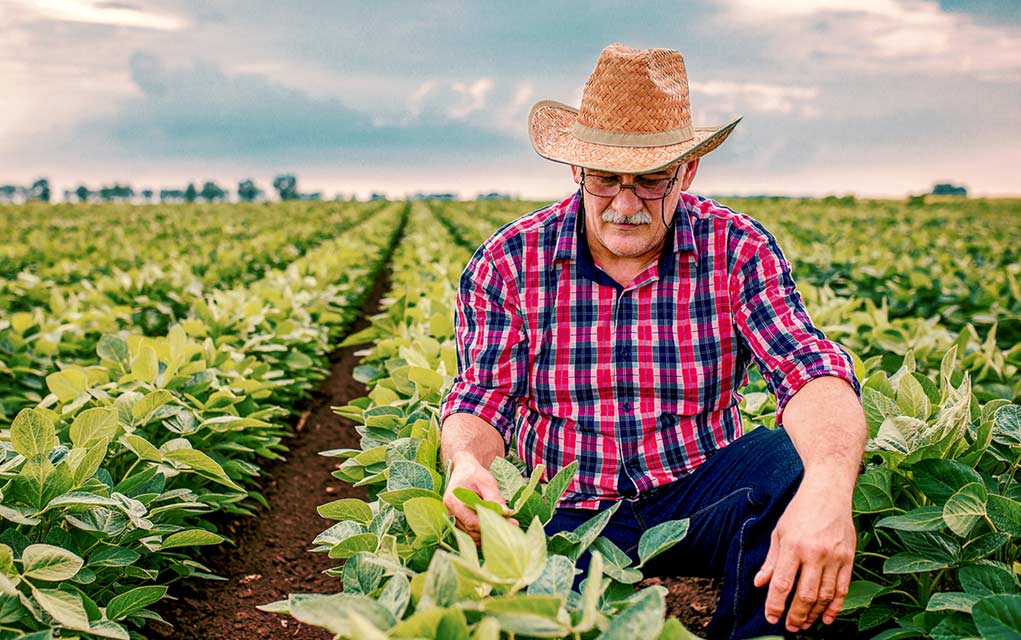 (ModernSurvival.org) – Potential Democratic presidential nominee, Mike Bloomberg, once again has shown he is oblivious to life outside of his billionaire lifestyle. It's gonna be hard for him to come back from this.
Billionaire Bloomberg claims he "could teach anybody to be a farmer," even implying that farmers don't have the same level of "skillset" or "grey matter" as folks in tech jobs.

So demeaning, elitist, and out-of-touch it's appalling. pic.twitter.com/Auplmdq56m

— Anna Kelly (@AnnaKellyWI) February 17, 2020
Bloomberg is in the running for a chance to face off with Trump for the presidency this year.
Through recent comments, the billionaire has shown that he has no idea how everyday jobs work — nor does he have any respect for the nation's farmers.
He's out of touch with reality; his view of farmers and everyday people is demeaning and shameful. The idea that Bloomberg could potentially lead the country one day does not bode well for anyone outside of his elite circle.
~Here's to Your Survival!
Copyright 2020, ModernSurvival.org