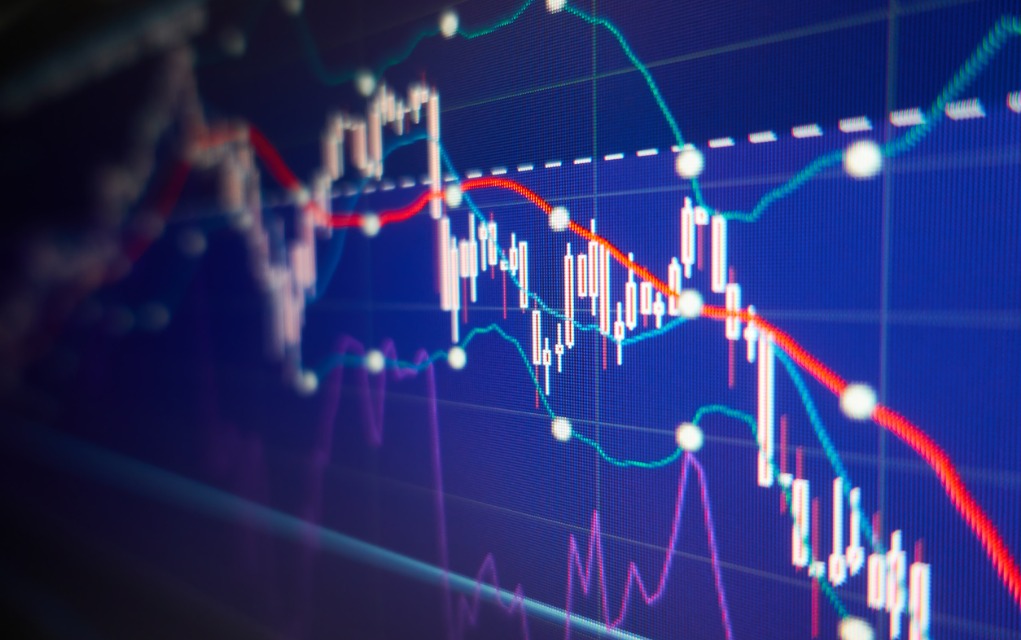 In a recent interview, Jeffrey Gundlach, CEO of DoubleLine Capital, warned against an impending recession that could change the face of the US economy. Of the many factors involved, the deficit and consumer confidence may have the highest impact. The result could be a recession we can't easily recover from, along with a change in government.
Highlight: A recession probability "is around 40% right now," @truthgundlach says. "The ISM looks bad… Consumer sentiment, though, remain at a decent level. What we have to watch for is consumer confidence declining, because that's almost definitional we cause a recession." pic.twitter.com/cI0JQil68b

— Yahoo Finance (@YahooFinance) December 2, 2019
Consumers with high financial confidence tend to spend more, which keeps the market going. However, if a recession hits they are likely to be reminded of the not-so-distant past recession and double down on their grip on the checkbook… or debit card, as it were.
Gundlach describes 2019 investing as "easy" but with a high probability that sort of easy money will come to an end in 2020 — and, with it, the Trump presidency. If a recession hits before the election the American people are likely to look for someone to blame, and the first place they look will be the Oval Office. So enjoy your investments now, but watch the market carefully in the coming months and plan accordingly.
~To Your Survival!
Copyright 2019, ModernSurvival.org